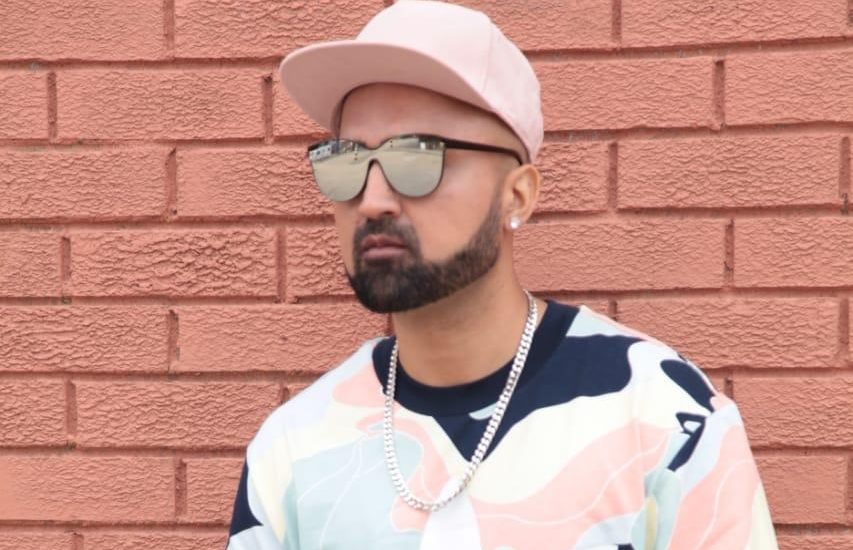 Kraj, an independent UK based singer who is a supreme lyricist, a peerless composer,-a proficient musician is all ready to toss his raw and fresh tunes entitling "Soniye" by this summer on his renowned Youtube Channel.
The eminent musician, Kraj pertains from the Punjabi-Indian roots, endeavoured himself as a lyricist for many well known established artists and performers of the same branch during the incipient stages.
Being a knacky bard in songwriting and composing the melody notes, synchronously he unveiled his another natural endowment for music and made a decision to release his own arrangements of songs. With this authentic faith in himself, he came up with his first outset "Aaja soni" collaborated by T-series. Right after his first smash hit, he became prominent well-known face and made a family of beloved proponents.
Greatly astonished by the delighted feedback came from the audience, he came to be highly motivated and started to bring his dreams to fruition. With more power and energy this time, he released his second single in the list, a romantic composition "Haar Gaya" with an independent label.
Turning into a great musical maestro, Kraj came to a decision to co-produce more blends with established labels, to get worldwide attention and consideration of his music.
The next breathtaking in the records were "Nakhra", a jolly and upbeat Punjabi/Hindi track and an urban lead "Lamboride" released by Sony Music India.
Kraj considers that every song has its own beautiful way to reach out to the lovers of chants. And every artist's work is to paint the vibe of melodies into the greedy hearts.
Carving out his dreams into reality, he illustrated some beautiful lines about his painstaking effort – "There is no substitute for hard work when it comes to achieving what you have ever dreamt of". Kraj, a well-versed artist is a boon to music who know the art to ease the soul. His finesse music and tireless hard work are the doors to achieve the goals.
Leaving profound traces on the audience, he empowered himself toward his fortunes and released the most recent beat " Kudiye" with T-series for his fam.
He desires his beloved folks will experience his every upcoming effort with full energy and excitement of love. His versatility and immense interest in music gave marvels. He has promised his devotees earlier and keeps on working hard and putting efforts in bringing soulful projects to the enthusiastic audience.
"Art is not what you see but what you make others see"- a true pickup of a remarkable artist. Stay tuned with the melodies in heart and warmth in the soul.