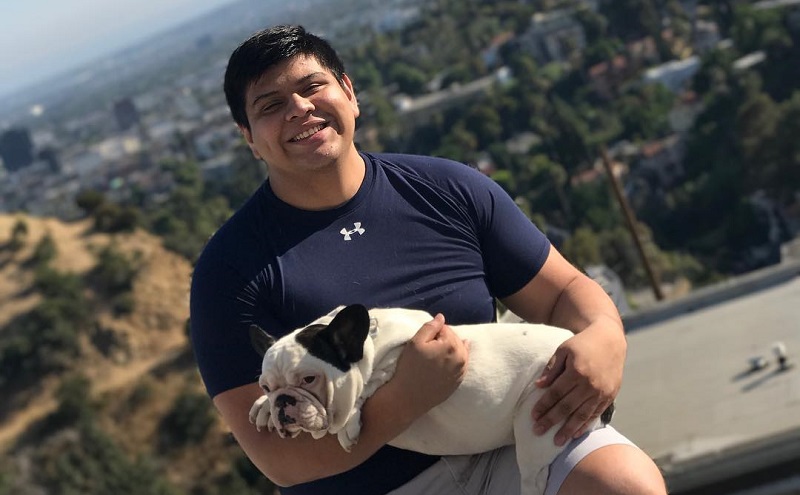 Arias, who is also a creator himself, gives his pro tips to others on increasing the numbers of followers on Instagram.
Nowadays, the biggest and the most quickly growing online social media platform is Instagram. Young social media marketers are well aware of the value and importance of the same and hence, look out for different ways they can optimize the medium so that it turns out beneficial for them. One such young entrepreneur who knows how to maximize and optimize Instagram is a growing social media marketer himself from New York, Jose Arias.
Arias was a teenager when he made a move into the field of social advertising; hence, since then he has gained a lot of knowledge by working in the field and understanding what tricks and tips will allow him to increase the follower base of his account and the brands he works with. Below are the few tips that would help other budding entrepreneurs as well in their business by increasing their followers.
Know your passion and stick to it: Selecting a particular niche based on your passion and sticking to it is extremely vital, says Arias. Focusing only on one or two specific niches and posting content only related to that can drive in more followers. Your passion is what drives more people towards you.
Go all out with captions: Captions can have great advantages if used the right way. Depending on what kind of content you would be posting, write short or lengthy captions accordingly, suggests Arias. They must be such that they motivate, encourage and inspire more users towards the brand.
Using the most accurate emojis: This is yet another crucial aspect that can help attract more followers. Many brands also ditch the captions and only make use of fun emojis to send across the message they wish to. This has a great impression on the audiences, says Arias.
Choose cross-promotions: As influencers, it's a great initiative by choosing to do cross-promotions for other similar accounts, explains Arias. For this, a brand can find a similar account like theirs and reach out to their followers and attract people even from that page. You can promote other similar brands like yours and ask them to do the same for you; this can help increase your followers by many thousands.
Jose Arias owns a media company that manages OnlyFans models, meme pages, influencers and international models. Arias today has also become a leading creator on Instagram who has created successful meme pages like @dawg and @investments. Jose Arias publishes interesting posts live videos that'll help users to grow and establish their personal and business presence on social media via his Instagram Account @papii www.instagram.com/papii
Romy Johnson is an Indian, based in Canada, who is a leading Entrepreneur, Educationist, and Businessman. He interviewed Jose Arias; a New York based social media marketer and influencer. Romy owns companies like Xaare, British India Academy, Fames Media and Cool Gurus and also works as its CEO. Instagram and Facebook – @RomyJohnsonOfficial.