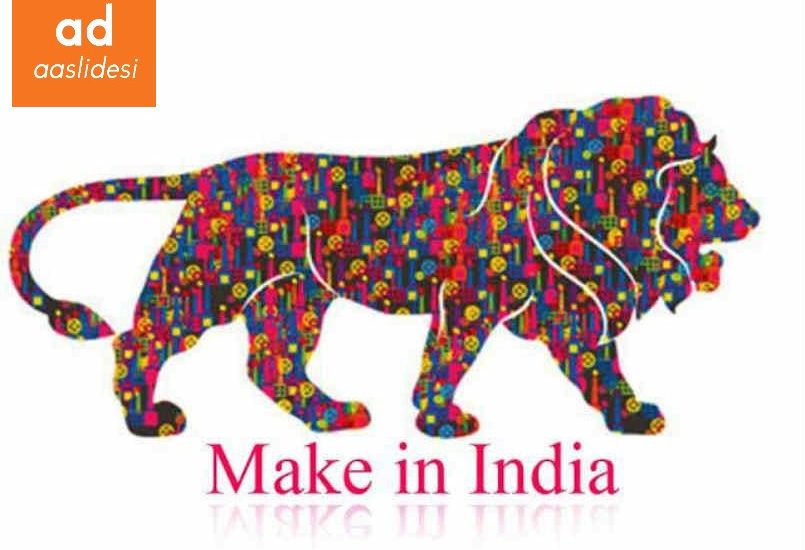 India is home to over 1.25 billion people and as the population increases the demands and consumption of resources also increase. The resources also include products, materials, and services that individuals need on a daily basis. There is a huge demand for products sold by foreign companies and this is one of the major concerns for the factories or factory owners in India.  China might be the first one that comes into your mind when talking about the global manufacturing hub but India is not far behind. 
India is on its way to emerge as a global manufacturing hub since China has been shifting its hubs to India. The Prime Minister of India has launched the "Make in India" campaign, which focuses and empowers the companies in India to produce their products in India rather than exporting foreign goods and selling to the people. Under this campaign, a huge amount of revenue was invested to make India one of the highest Global Manufacturing Hub in the world. The campaign focuses on 25 sectors of the economy, which range from automobile to IT, and Business Process Management. The team of Make in India is focusing on creating possibilities for getting Foreign Direct Investment and foster business partnerships.  This initiative has a whole new mindset where bringing a change in the industrial sector will help the Indian industrial sector to grow. 
Made In India-
Prime Minister also expressed that India is growing towards being a digital revolution with a steep fall in mobile data charges and fiber optic network reaching more than one lakh villages. The Government of India is working towards improving the infrastructure, global connections, laborers, resources, etc.  in order to improve the standing of India as a global manifesting hub. They are coming at a point where the owners and the government are trying to understand the drawbacks in one's manufacturing industry and working on improving them. The government is also taking some positive and successful practices and laws from the countries, which have already named themselves as a global manufacturing hub. Strong policies and laws are being discussed and implemented to provide incentives for the export of electronic goods.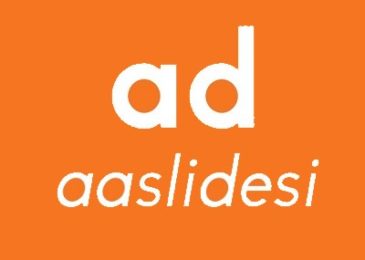 Aaslidesi as a Platform for Indian Products-
Aasli Desi is a homegrown brand that tends to provide products and materials that are solely made in India using simple and easy techniques. The brand is focused on making the products and services, which are made by Indians and provided to Indians in order to grow the manufacturing sector in India. It's always tricky to get the exact result you want in very little time but Aaslidesi has been successful in reaching out to a mass audience and making them understand why Indian based products are important. The company is home to various laborers that desperately needed a job to feed their families and wanted a respectable job. Many Indian factories are family-run and well known for the care and transparency of their work and business dealings. Unlike China, India does not carry the stigma of poor quality production. The market in India is easy to reach out to and Aasli Desi has been able to crack that way. The company has always been engaged in top quality products and provides the customers with the same.