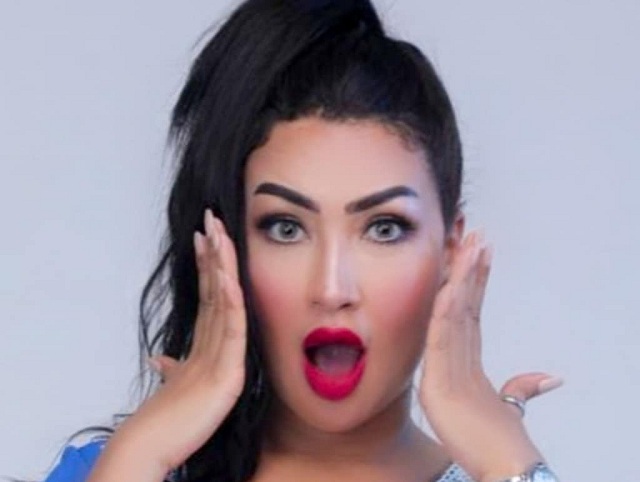 Actress Ilham Karaoui is preparing to launch a new lyric duet.
Villager, shared her audience. Ilham Karaoui, accompanied by a group of Moroccan editors, for the song Nagid, and the journalist Alaeddine Awashi, with the symbolic participation of the former Miss Morocco, Shaima Bouchan, and Khaldoun Khairan and others.
The song is composed of lyrics, composed by MK prod and Othman ezz al-hadd, music distribution and studio MK prod, and the song "Allez Allez" will be filmed soon.