ARSHBRO-THE GREAT AND DEDICATED MUSICIAN OF THIS ERA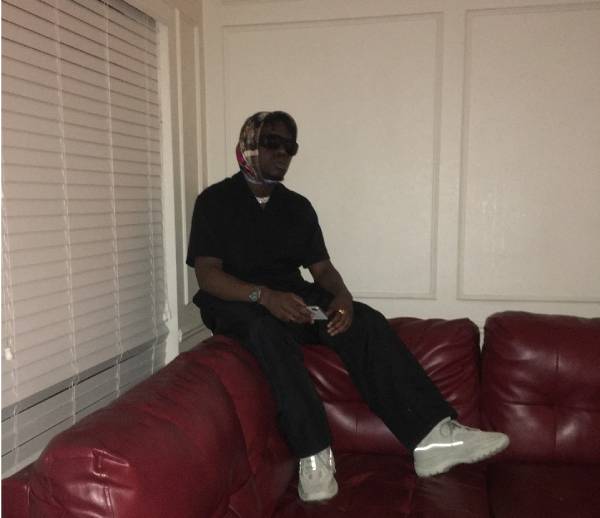 Arshbro is a multi-talented artist, lyricist, record producer, father, and all-around legend. Music has always been a major part of his life, but he didn't necessarily get into it until he moved in with a musician friend who was also just getting into producing and mixing in 2019. Opportunities tended to present themselves to him, and he was finally able to tap into his creative side and let it shine. In every way, Arshbro's music is a departure from the norm. He doesn't categorize himself in any one particular genre, although he excels in almost everything he does. What the listeners are most pleased with is how soon he entered the scene and made sure he made an impression. He attempts to get involved in the hip-hop and afrobeat scenes. He decided to launch 211 Records, his record label. He believed that because he perceived himself as a brand, extending that brand would inevitably unlock the door to a new set of possibilities and opportunities.
He has invested time and effort into learning how to produce, mix, and master music. So much so that he engineered the majority of his upcoming album's sound. He knows that these are the abilities and qualities that will propel his organization to inconceivable heights of success.
He has set an example for the new generation that you can do anything in a very short time if you are dedicated to working. Pull Up is his first-ever soundtrack, which sets the public on fire. After this, he started working hard and releasing his new songs, which are "Love," "Don't Leave," "Rise," and "Like This." you can easily stream all of his songs on Apple Music, Spotify and all other platforms. In his childhood, he also got an Academic Excellence award from the school as the best student. After that, he feels that he is undefeatable, and we think this is the main reason for his success today. He has been featured in numerous magazines and has appeared on international television. One of the highlights was seeing HipTV, an international TV network located in Nigeria, play his music video. He has come a long way in just a few years, and he credits his success to his hard work and perseverance.
His next approach will be to release his EP, which will convey the story of a man trying to make it in a capitalist world with more limitations than possibilities. With his remarkable organic growth since releasing his first single, Arshbro is ahead of his time and might very well be one of Dallas' best artists, but only time will tell. His new soundtrack was released on May 13th, and it is also available in all stores and streaming platforms. You can listen to his latest soundtrack on spotify.
Arshbro is an inspiration for newcomers showing that you can do anything if you have the courage and dedication for your work. He is also an inspiration for those who come before him because of how many struggles and obstacles he has gone through in his career, but he still doesn't lose courage and gives his best and gets appreciation and love from the audience.
You can follow this amazing artist and his record label on these social media platforms using these handles to know about his new music albums.
Instagram – @arshbroofficial
Instagram – @211_records_
Twitter – @arshbroofficial
Bhediya Box Office Day 4 (Early Trends): Varun Dhawan's Starrer Showed an Unexpected & Extremely Strong Retention Power!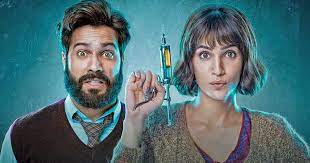 After JugJugg Jeeyo, Varun Dhawan returned to the big screen with the Amar Kaushik-directed film Bhediya Box Office Day 4 (Early Trends). The movie, in which Kriti Sanon also has a role, has received generally favourable to unfavourable reviews from reviewers and viewers. The VD starrer is receiving accolades from internet users as well. However, the movie appears to be having trouble financially because Bhediya hasn't yet replaced the Ajay Devgn-starring Drishyam 2.
Drishyam, which was released a week ago, has dominated the box office with stellar earnings. The movie, which also features Tabu, Akshaye Khanna, Shriya Saran, and others, is directed by Abhishek Pathak.
However, Drishyam 2 has already made 143.90 crore in the first ten days since its debut, bringing it closer to the 150 crore threshold. We previously shared its day 11's early trends with you; the domestic box office is predicted to bring in between 5-7 crore. Considering its current rate, the movie will soon join the 200-crore club.
Returning to Bhediya, we might still have to wait a few more days to see Varun Dhawan's film surpass its 50 crore mark and reach its first milestone.
The things that must be observed in singing, from the words of Mohammad Saeid Moala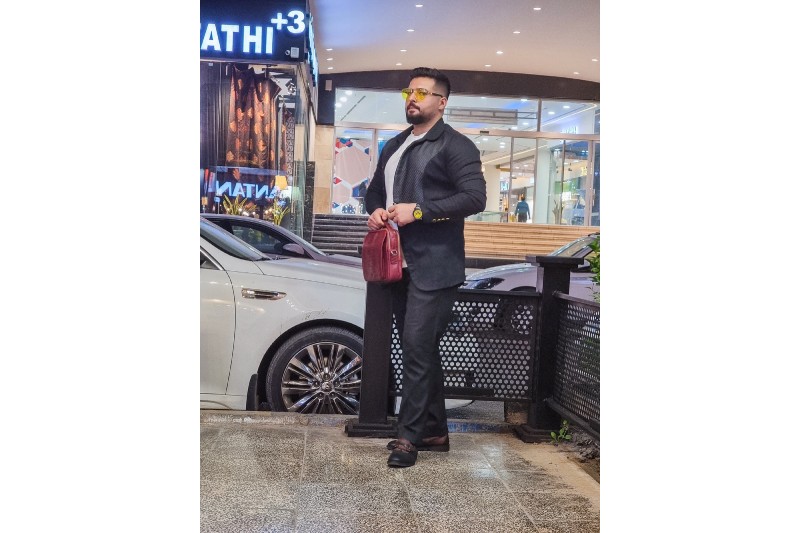 Mohammad Saeid Moala, whose name is known as an Iranian, tells his experiences about singing for those interested.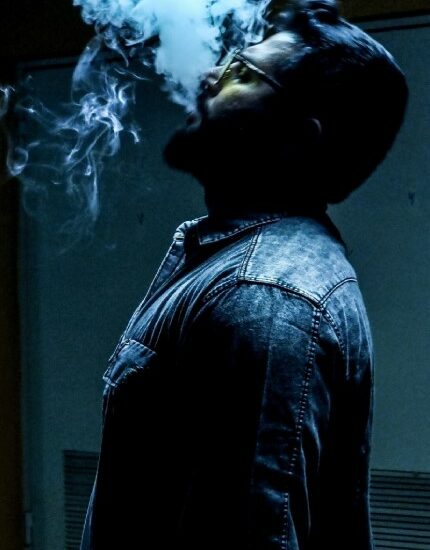 Mohammad Saeid added: There are a series of principles that must be observed in singing: taking care of the voice principle, which is the most important element in singing, and the exercises that a person does for singing can damage the larynx, so one should take care of the voice. . Singing should not be practiced when the weather conditions are very dry and hot or very cold. You should not shout because the effect of shouting may remain for several hours in the form of hoarseness. For ordinary people, this hoarseness may last two to three days, but for someone who sings, this effect is very destructive. Never try to return it to its original state with exercise and pressure due to hoarseness, and the best thing to do at this time is to rest and not read. Never use alcoholic beverages because it destroys concentration and damages the larynx. You should avoid drinking cold liquids before singing, and if necessary, drink a few hours before.
PICS: After ignoring Ananya Panday at a movie screening, Aryan Khan is photographed with her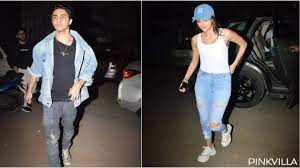 Aryan Khan, the son of Shah Rukh Khan and Gauri Khan, has a sizable social media fan base. The star child is currently preoccupied with his debut film as a writer and director after finishing his education. Aryan aspires to work behind the camera, unlike his father. Aryan made news last year when he was detained in connection with a suspected drug offence. Aryan, on the other hand, was observed in the city on Saturday. It's interesting that he was spotted with actress and childhood buddy Ananya Panday.
There is a reason why Aryan and Ananya's paparazzi photos have taken over the Internet. Aryan was reportedly seen neglecting Ananya at the Maja Ma special screening starring Madhuri Dixit. People were shocked to see Aryan avoiding her when the footage was released on social media. Ananya had confessed to having a crush on Aryan on Karan Johar's discussion show, but nothing had developed between them. The famous youngsters were spotted on Saturday driving up to the home of a close friend.
According to reports, Aryan's web series will begin production by the end of the year. Currently, pre-production is taking place. According to rumours, the film business will serve as the main topic of his programme.