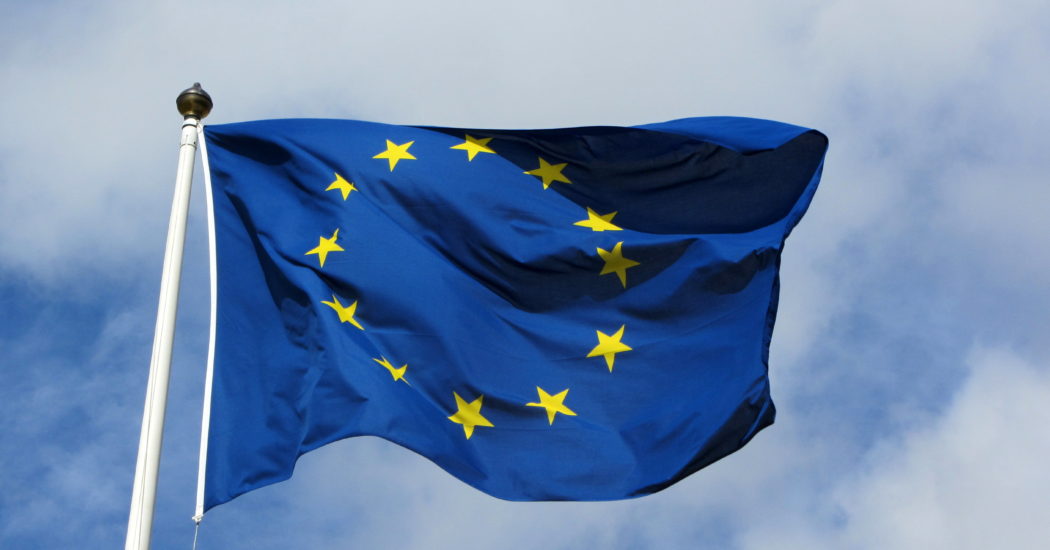 The European Parliament on Tuesday gave last endorsement to Article 13, a dubious piece of a more extensive mandate that shakes up the principles around copyright in the European Union. The new standards will have implications for online platforms, content proprietors and makers, and the overall population.
The proposed new structure, presently affirmed, has started across the board banter among the platforms, public, and content firms. The platforms, including YouTube and Facebook, to a great extent protested while numerous creatives upheld moves to guarantee they are made up for circulation of their work, and there are adequate endeavors to fight piracy.
"The directive aims to enhance rights holders' chances, notably musicians, performers and script authors, (creatives) as well as news publishers, to negotiate better remuneration deals for the use of their works when these feature on internet platforms," the Parliament said in notes going with the declaration that the mandate passed.
Essentially, the guidelines affirmed in Strasbourg incorporate what was Article 13 – and was renumbered to Article 17 – that makes platforms liable for potential copyright encroachment on content uploaded to their sites.
Another controversial element was contained in Article 11, which expects clients to get authorization before sharing content and has been named a "link tax." The Parliament said that "hyperlinks to news articles, accompanied by 'individual words or very short extracts,' can be shared freely."
It additionally illuminated approaches to lift the burden on start-up platforms, which won't be liable to similar commitments.
"This directive is an important step towards correcting a situation which has allowed a few companies to earn huge sums of money without properly remunerating the thousands of creatives and journalists whose work they depend on," said German government official Axel Voss, who was behind the copyright rules.
He included: "It helps make the internet ready for the future, a space which benefits everyone, not only a powerful few."
Google, which has effectively campaigned against the progressions to EU's copyright laws, kept on demanding the enactment will have negative results. "The Copyright Directive is improved but will still lead to legal uncertainty and will hurt Europe's creative and digital economies," a Google rep said in a statement. "The details matter, and we look forward to working with policy makers, publishers, creators and rights holders as EU member states move to implement these new rules." Facebook declined to remark.
Raffaella De Santis, an associate at law firm Harbottle and Lewis, said that artists will hail the death of the directive yet there could be unintended ramifications for swathes of online services.
"This outcome is unpopular with digital services and importantly, many European voters," she said. "The key focus now will be on how the directive is implemented across the EU over the next two years, and care will need to be taken to ensure that smaller services are not disproportionately disadvantaged by measures which are in reality designed to curtail the formerly unchecked power of the tech giants."
Steve Smith, chair of industry group Directors U.K. the mandate will be a game changer fir authors and directors. "Like other directors, my work is uploaded and used all over the internet, for which I receive no additional payment," he said. "The implementation of the Copyright Directive will level the playing field between creators and the tech giants and help directors, for the first time, be rewarded fairly for the use of our work."
Regardless of whether the mandate is executed in the U.K., in any case, stays to be seen with the subtleties of its exit from the European Union still not yet decided.