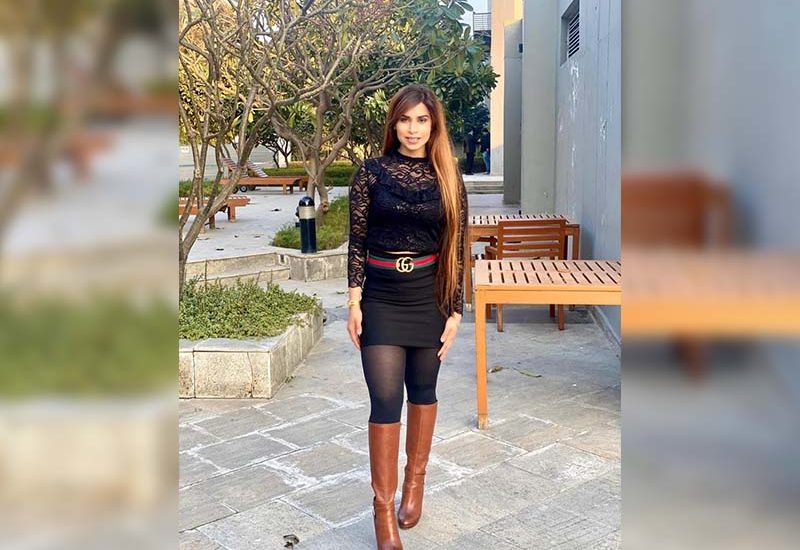 Makeup is something that assists them a lot in changing their attire but is everything possible for them to do all alone? Born and brought up in a business class family in Delhi – Arvind had always been a versatile artist with passionate aura.
Arvind completed her Graduation in Fashion Designing and understood her true fascination towards the makeup industry and its magnitude of prolific freedom. Dissimilar to another Indian household, there was always a cheerful response to Arvind's decision to pursue art as a career. This made Arvind teamed with spirit and work her way up with her initial clients during her training and then witness her first season as a professional in the industry.
Things started to look up after she garnered attention with her rare artform that her extremely loyal clients (especially brides) loved to be in. Following such appurtenances, Arvind quickly rose to success and recognition and in 2017 she worked with eminent Bollywood personalities like Sana Khaan, Urvashi Rautela, kainaat Arora, ihana dhillon & Big Boss fame Arshi Khan.
While there are many success stories that you may come across now and then, it's the power of self-belief and giving back to the society which makes Arvind's life an inspiration to the brave misfits who have never learned to shy away from their extraordinaire. It's with such stories of indomitable spirit, unbound patience and defying odds that keeps millions in this nation live to achieve their dreams every day.