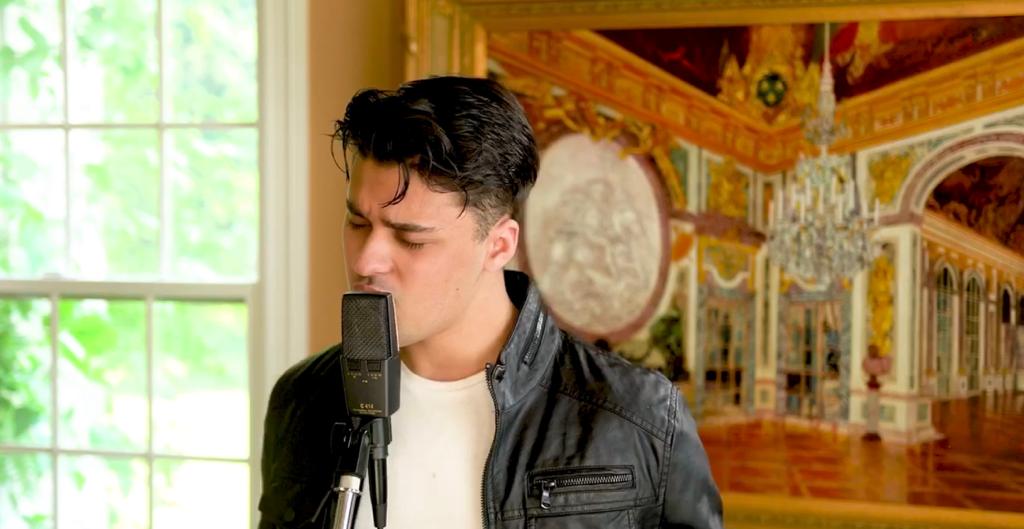 Aryaan Arora is an actor and singer who made his on-screen debut on "ABC" (The American Broadcasting Company). ABC is a flagship property of Walt Disney Television, and one of the worlds largest media conglomerates.
Aryaan's debut with the Season Premiere of "What What Would You?" aired on TV and was released on YouTube, receiving over 9 millions views.
Link to ABC's "What Would You Do" Season Premiere
Furthermore, Aryaan's covers on social media have been going viral gathering millions of views. He has also been getting appreciation from numerous celebrities within the music industry such as Armaan Malik, Arjun, and Zack Knight.
Currently, Aryaan is working on his debut album for which he is collaborating with New York based artist Claytonisokay aka Billy Miller.