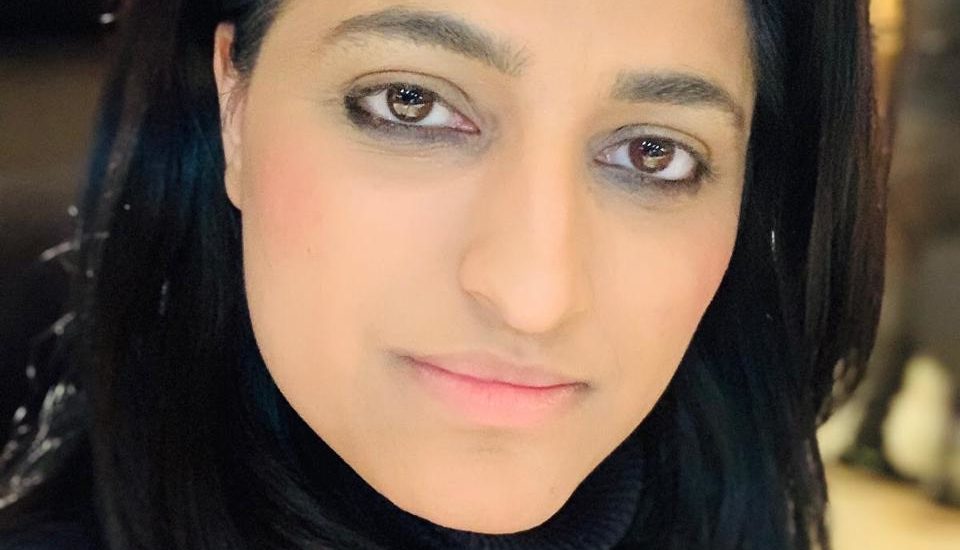 What is a lead compared to a lead conversion into a sales appointment (prospect). It is vital to know the differences between a lead and a prospect. A lead itself is a person or business that has only given out their contact information to the business and could be a potential business opportunity.
A pre qualified buyer or seller in the case for a realtor, is a person or individual who has actually had a conversation with a salesperson or an appointment setter and has actually shown an interest in either buying or selling.
This means that the prospects are moving further in the sales funnel that leads. Hence a lead has only merely had one point of contact made, but the prospect has actually been involved in a two way communication.
The way most realtors go about it is they are on facebook, and they pay for cheap lead generation services and leads come to them. Now the problem is this. The leads alone are of no use if no follow up system is put in place. What does this result in?
Usually involves time waste cold calls, bad networking tactics and an Inconsistent/weak referrals base to build a list of "potential clients". Real estate professionals are stuck in this trap so end up thinking about quitting their real estate career soon after they do.
Further to the above points what the vast majority of so called lead generation companies completely ignore is the initial part which sets apart the leads being worth following up and those leads that are of no use is the client research. Knowing who your client actually is.
So for example if a buyer the questions to ask yourself is what type of buyer are you serving or looking to serve. I call it marrying your ICA i.e. your Ideal Client Avatar. What are their dreams? What keeps them awake at night? And what problems are you solving for them? This is where a lot of realtors don't get right not knowing truly what your buyer or seller is looking for. The surgeon gets paid more than a doctor. Hence knowing who your actual target audience is is essential especially for the purpose of running facebook ads. This is what differentiates an actual digital marketing agency from a lead generation company handing you leads that get nowhere as if no research is done then it results in wasted leads and realtors are left disappointed.
An important point to note is when we are prospecting what we are essentially doing? Nurturing. Nurturing the relationship of each individual. Now compare this to marketing itself which is only sending out a high volume message to a target audience. Constant growth and expansion of Smart technology has changed the way the real estate business operates. When you get your leads online the question is how do you nurture the leads? How do you determine what buyers are serious now, or need to be revisited in another 6-12 months? More importantly, how do you nurture these leads without taking your time away from selling homes to your current clients?
The secret. This is where your ISA's comes in. In the real estate game, an Inside Sales Agent (ISA) in Real Estate are professionally trained and licensed sales people who have adept knowledge of the real estate industry.
They are representatives who will take the burden of lead conversion off your plate, and maintain contact with leads until they are ready to act.
You may be asking yourself, why would I hire an inside sales agent when I can perform all of these tasks myself?
The answer is that every becoming successful realtor should have an inside sales agent. They will bring your business to another level and allow you to focus your time and energy on selling homes by doing all the work involved with pre qualifying and allow the realtor to focus on the actual viewings and closing i.e. what they do best.
There is the pareto law 80/20 that 20% of the tasks you should focus on actually generate you the money. So the 80% which takes up a lot of time does not generate you the money straight away so it's worth outsourcing this. Example: following up with a lead, making contact with new leads coming through the door so as a realtor can focus on the 20% of what generates the money and do what a realtor does best to provide that world class experience and close those deals and make your clients dreams come true.
(https://www.facebook.com/AzzahAkhtarOfficial/
https://www.instagram.com/azzah_akhtar/)
www.linkedin.com/in/azzahakhtar