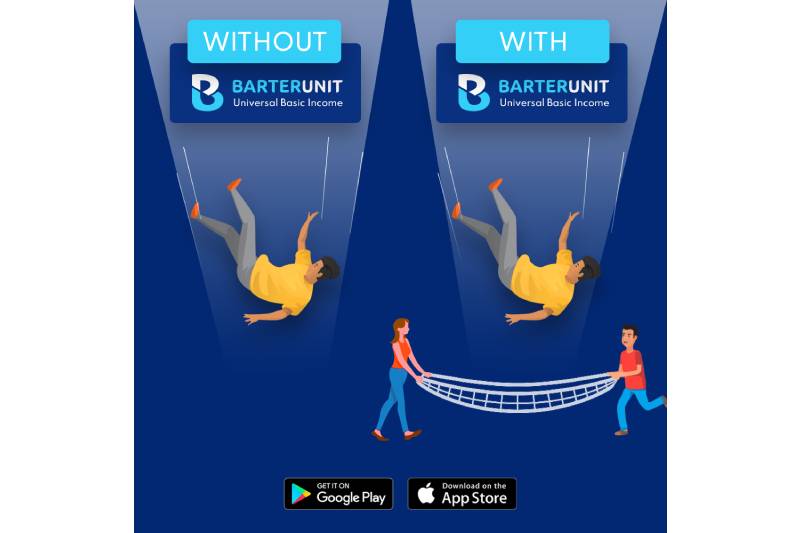 Have you heard of Barter Units? Barter Units is a new alternative digital currency that is spreading like wildfire. The closed-loop system consists of an all-in-one community currency, marketplace platform and peer-to-peer payment system. In short, the system in its entirety is a private monetary system and private economy that is independent of banks and government.
In the beginning of 2020, Phillip H. Perez, Founder and CEO of BarterUnit LLC, announced the company had launched its very own privatized digital currency called the Barter Unit. To make things even more interesting, the company is set to launch an embedded worldwide Universal Basic Income (UBI) program. Since its initial launch date, it has rapidly grown, specifically with growing numbers in the United States, Africa and the Philippines.
"We are truly amazed and excited of the worldwide responses we have received. To some extent, it's a bit surreal and overwhelming that countries from all over the world are adopting our system, and not only are they adopting our system, but they BELIEVE and have FAITH in our new income distribution system. The more people who adopt the Barter Unit, the more economically valuable the Barter Unit becomes" says, Perez.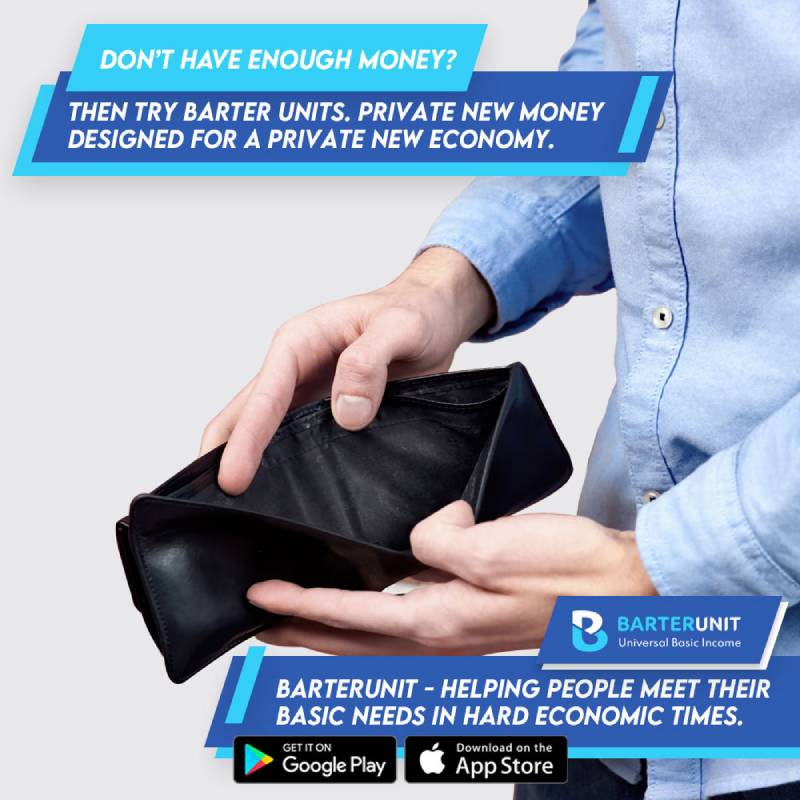 The BarterUnit Universal Basic Income (UBI) program is specifically designed to help people get through hard economic times while simultaneously making people feel socially relevant and helping bind communities economically.
"Our goal is to indiscriminately provide all people an extra source of capital, in the form of an alternative currency – to help reduce poverty, decrease inequalities and overall provide economic security and freedom for all. The Barter Unit will reflect the best of what our country can be economically," says Perez.
The BarterUnit establishment was primarily created to counter the existing corrupted, useless and ineffective monetary system and to provide all people an alternative financial safety net.
"Our government is rotten to the core and ultimately has failed the American people, both politically and economically. We need political and economic change at the most fundamental level. Adopting the Barter Unit is necessary, especially now in these challenging difficult times. It is not a panacea, but it is a stepping-stone towards positive change, change that will protect and advance the people's interests, towards better ways of living, towards economic freedom, security and dignity," says Perez.
The BarterUnit Universal Basic Income (UBI) program is optional. The UBI program will launch August 01, 2020 and registration will be available via the company website at www.barterunit.com on August 01, 2020. The company is set to distribute 1,000 Barter Units, per month, for life, to every qualified human, as a basic human right. We are told that the UBI program will extend to participants in other counties worldwide as well – making it a global alternative currency.