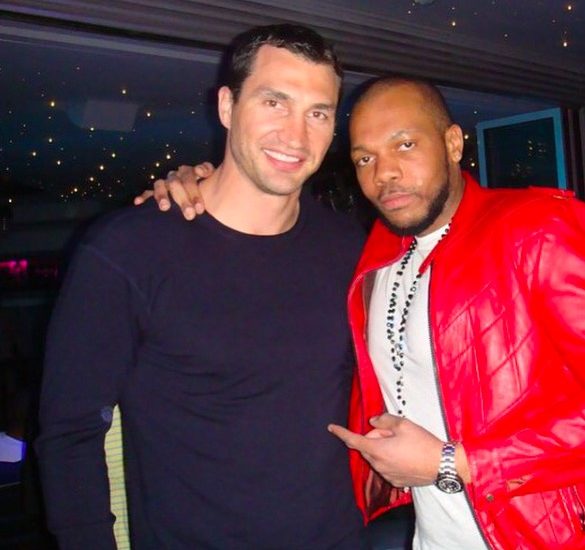 If there's one thing you could change about the music business, what would it be?
I don't know if there's anything I would change, but it's good that there are new ways to release and promote music to allow artists to reach listeners. The ability to receive so much data in real-time helps us better understand the growth of a song or artist in real time. That's really been beneficial in helping guide me in making better decisions in regards to my strategy for releasing new music.
The music business now is in one of the best states it has ever been in. The market and the ability for people to consume music is at its greatest in a long time.
Somebody made a point to me four or five years ago that the streaming services would basically make music a utility [because streaming] gives you the ability to listen to whatever you want, whenever you want.
I believe music, someone's art, means a lot more to a lot of people than simplifying it that way, but I think [streaming has] really helped that connection grow as well. And of course there still is the ability to own something, so physical records are still great as they are collector's items.
Follow him on Instagram