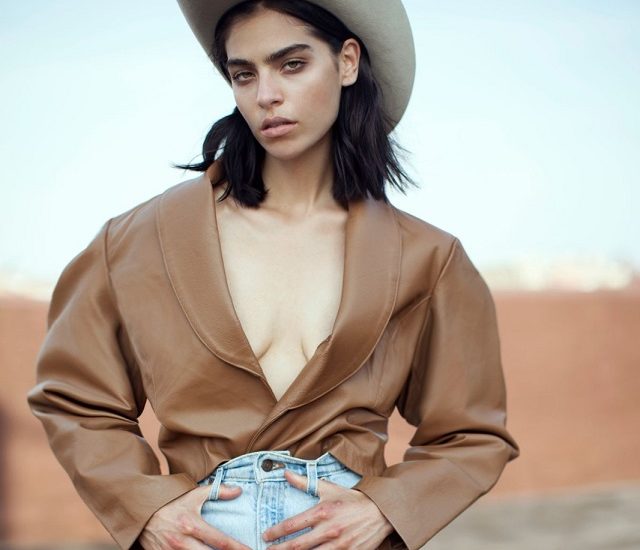 US-fashion-model Billy Arora was spotted taking a time out in her beach house on Maui, Hawaii.
Behind all the glitz and glamour modeling after all is hard work that takes a lot of toll on the body. The Los Angeles topmodel is currently making sure her body gets the recovery it needs being spotted in bikinis and casual dresses around what seems to be her private get away beach house on Maui.
We don't want to disturb her peace and privacy and hope she gets all the time off she needs. She's definitely in the right place to do so!