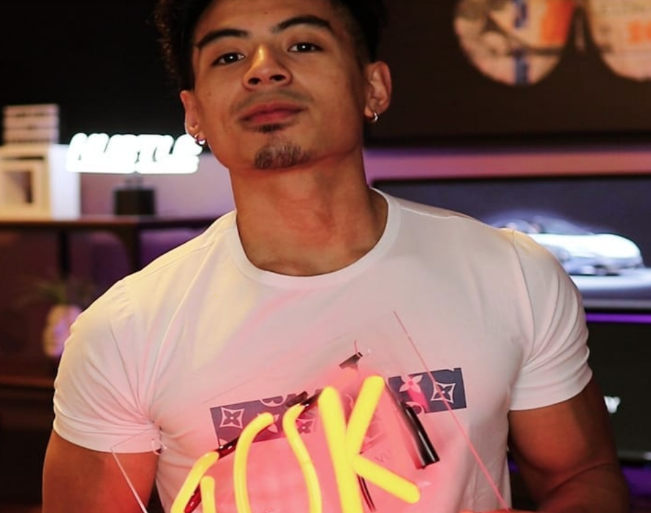 JT Franco's multi-million-dollar earning The Empire Academy has become a top-notch online education institute.
Amazon FBA business or fulfilled by Amazon has become the largest online retailer in the USA & UK. It has added flexibility and feasibility in the business of small and medium scale entrepreneurs, while also benefiting large-scale business. Its success also lies in the smart thinking of the entrepreneurs who do a particular business, knowing Amazon FBA's audience. One has to have some amount of street-smartness in them to succeed on the very beneficial Amazon FBA platform. There is an entrepreneur who used his street-smartness and market awareness to become the fastest-growing Amazon FBA influencer; he is JT Franco.
JT Franco is a high school dropout, who is the owner of a multi-million online education company, The Empire Academy. Franco, since his school days was a blunt guy, he always used to say things from his heart. He never used to hold back and say what he thought was right. After dropping out of school, he struggled for three years before getting to know about the Amazon FBA business model. Franco used his street-smartness, honesty, and general market awareness and started his online education company called The Empire Academy in 2017.
A high school dropout that failed in the education system started making $15,000 profit per month in just one year. Franco always behaved like he was a rebel without a cause, but due to this stupendous success, he found his cause. He is termed as a "no bullshit seller" and developed a reputation of not sugar coating the facts.
Due to this nature of Franco, The Empire Academy never skews the reality of the results which its students obtain and constantly stays away from hyping up their numbers. This has catapulted a large following of it and has also helped thousands of people to work as trainers, earning a 6 or 7 figure salary.
JT Franco, the boy who failed in the education system, has now yielded a multi-million-dollar product selling and education business. Franco travels across the globe to host seminars and inspires students to follow their hearts. JT Franco's vision, passion, and his hard work have helped him become a top education entrepreneur, and he has amassed a strong following on the various social media platforms.