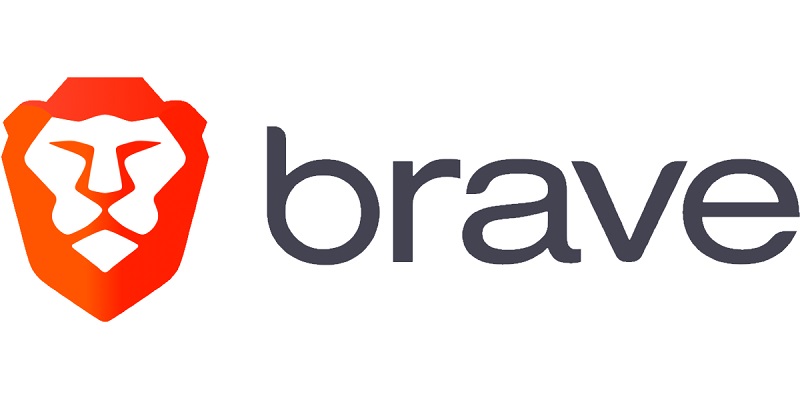 The web version of Brave Browser has already grasped a big market in no time but is it provides the same surfing experience in the desktop version too? We understand your hesitation in downloading its desktop version as it really is too early to fully trust this native browser but the good news is you don't have to give it a second thought more as we have a review on the desktop version of brave which will help you in your little decision making.
Since the very initial launches of the brave browser for windows, internet enthusiasts have always been thrilled by its amazing features and always wanted to explore its outstanding specs. Let us know what exactly a desktop version of the brave browser has to offer us. Starting from its interface, most of the tech-smart people love its interface as it is a Chromium-based project, its interface is quite user-friendly and much like any other browser. Still, it is simpler in nature with lesser colors to make the interface milder and less likely to irritate your eyes.
Then at the home page,, you see three to four digital meters. They are there to show how many ads it blocked so far, how many web trackers were denied access and how much faster it is compared to any browser that allows popups and ads. This feature makes it even more attractive for internet enthusiasts who love to maintain security and need to avoid unnecessary protections. Just when you open your browser these meters appear in front of you.
Another interesting thing is the Brave Shield. Just when you enable ad blocking, then the work of this shield starts. It tracks and keeps a record of every website you visit and keeps on informing you about how many advertisements it blocked on that certain site and how many trackers were disabled from that site. That's a nice way to know how much a site hurdles you while surfing through it. An internet site loads 60 percent faster than chrome or firefox. The brave app makes it more attractive for the user.
By 2019, the brave browser windows had launched the onion browsing feature as it started to support the TOR browser in its secure /private surfing mode. Now when users see anonymity, security, efficiency, and speed altogether, it turns out to be a heaven for endless uninterrupted browsing.
Another good news for the desktop users is that you are not going to miss the much loved Brave's cryptocurrency i.e. Basic Attention Tokens (BAT). Even your mindless surfing or browsing will now make your pocket hot. With pocket hot, we don't really mean that you are going to get the money right away but yes, you are going to earn cryptocurrency in the brave's wallet. In near future, brave is planning to join hands with digital currency exchanges which will convert your brave cryptocurrency into the actual money, but for the time being, you can share these tokens with your favorite YouTube channels or web pages as the token of love and support.
These exemplary features of Brave are definitely and undoubtedly worth a try. Install this remarkable browser right away and have that seamless browsing experience in no time.