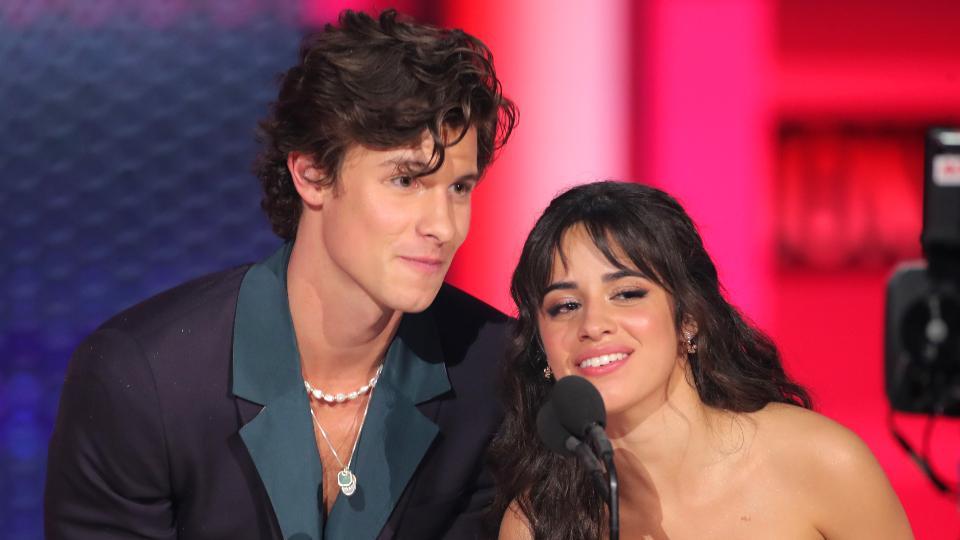 Looking at the news, posts and social media; it can safely be said that things between Shawn Mendes and Camila Cabello are going really great. It was not long ago when songstress raved about the moment when she realized that Cabello was "more than a friend." Their romance, in the beginning, was considered not more than a summer fling. However, it is now safe to say that love between them evolved way before that indeed.
Holidays being around the corner, it can be said that both the celebrities are getting all set to spend their holidays together. The plan begins with Thanksgiving and it turns out that they have big plans for it. One of the resources shared that, "Camila and Shawn are in love, they both want to spend the holidays together. Their schedule is busy, so they do not have much time for Thanksgiving, but they are working on logistics to be able to participate in some kind of Thanksgiving this year, even if they have to celebrate a little earlier."
The intensity of efforts to spend time together can be sensed from the fact that they both are willing to spend Thanksgiving earlier than when it is to be celebrated.
Camila Cabello And Shawn Mendes – Inside Their Plans For Thanksgiving And Christmas!both are really excited about spending the holidays together. The couple is actually getting ready and making preparation to spend each day of the holidays together. It is expected that both of these celebrities will be joining the American Music Award, just days from Thanksgiving on the 28th of December.
Shawn is however on his way for the world tour. This tour begins in South America the day after the holidays and ends on 21st December. It would be a few days before Christmas.
The sources also shared that, "Shawn must be in Brazil the day after Thanksgiving and then on tour until Christmas Eve. He invited Camila to accompany her as long as she could, but she has her own shows to do and a ton of things in her schedule so she does not know if she can succeed. But one way or another, they will definitely be celebrating Thanksgiving together"
Also, it is shared that despite being in deep love with each other; the couple will not be able to spend the holidays together. Both of them have jam-packed schedules and hence they do not seem to have time other than Thanksgiving. They are managing their logistics to at least spend Thanksgiving together even if they will have to celebrate a little early this year.
Fans are always amused to see their favorite celebrities together and the same is the case with this couple. People are in awwweee for this cute couple and wish to see them together for their lives.
We wish the couple all the best and hope that they prosper together. What do you have to say about this yet another celebrity couple? Don't they look cute together?