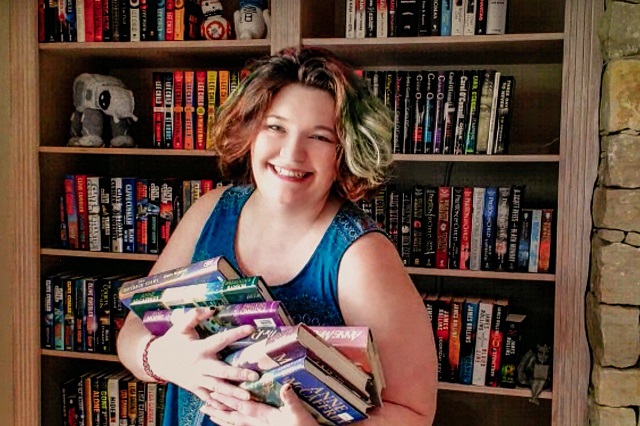 What accomplishments are you most proud of?
What matters most to me are the lives I've changed by opening people's eyes to their innate
self-worth. Yes, helping clients make money or grow their businesses is wonderful and I'm very
proud of it, but helping people grow and seeing them transform is what keeps me going. The
prosperity for my clients and for myself is a byproduct of that transformation.
What would you say is your definition of success?
I don't chase success; I chase prosperity. Prosperity for me is, first of all, being unapologetically
yourself. Once you're that, then it's so easy to unapologetically ask for and receive everything
you desire and in greater abundance than you can imagine. Prosperity, and through that
success, is being able to unapologetically ask and receive.
If you could start over, what would you do differently?
For my business, I would start my business using Profit First, developed by Michael
Michalowicz. It's the envelope system for your business. You put your money in buckets and
give each dollar a job. If I had done that from the start, I can't imagine where my business would
be.
Personally I would've led with who I am from the beginning. I acted like the type of accountant I
thought I had to be and left all the richness of my personality at home behind closed doors. If I
had just added the real me into my business, I would've already achieved my goals.