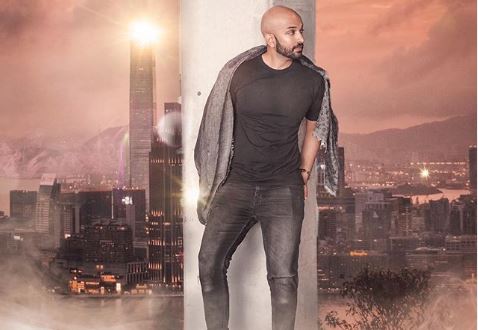 When Curatorsocial CEO Kris Lal began his agency in 2017, his recipe for success was simple with one key ingredient that many marketers tend to leave off the cooking table when concocting the perfect spin, customer satisfaction. Everything www.Curatorsocial.com does is done with the customer experience at its core, driving value and ROI are king within the agency and whilst it seems common sense to most, its surprisingly becoming a rarity in a world where anyone can be a social media expert. We talked to Kris about the importance of it all,
What is the difference between servicing your customers and providing good customer service?
For me, servicing your customers is simply delivering based on a maintenance mindset, providing good service is becoming an integral part of their operation by being a chameleon and pivoting as an agency to suit the customers' needs as they grow. A lot of agencies come with a menu list of items they provide and find it really hard to veer out of this, whilst its
hugely beneficial operationally, in terms of longevity and client satisfaction this can become stagnant and leave the door open for your customers to search elsewhere for a better deal and service. Good service is knowing what your customer needs before they even need it and delivering it when they do! . We've never advertised a day at Curatorsocial, all of our business has been word of mouth and this includes multinationals to SME's, when you do a great job and really love what you do for your customers, the word travel's well and at pace.
How has Curatorsocial provided exceptional service and what can other businesses do to do the same?
I believe our customers will be the best people to ask about that, what I will say is that we've had customers stay with us for years on end, we encourage them to try other agencies and businesses but they always come back which for me is the biggest compliment you can receive. I think to maintain this service, we've always had to champion our customers, even when they're potentially wrong, we fight to educate and resolve the issue for them, with their 'win' being key, there's nothing that makes me more proud than when
a customer succeeds and we've had a small part in that success. For other businesses to do the same its important they adopt this ideal into their overall culture, servitude and the ability to listen and pivot when needed are key factors in ensuring your customers are looked well looked after and with you for the long haul.
Follow Kris on Instagram.