Diemond Star: The Drumsticks Preferred by Drummers Across the Globe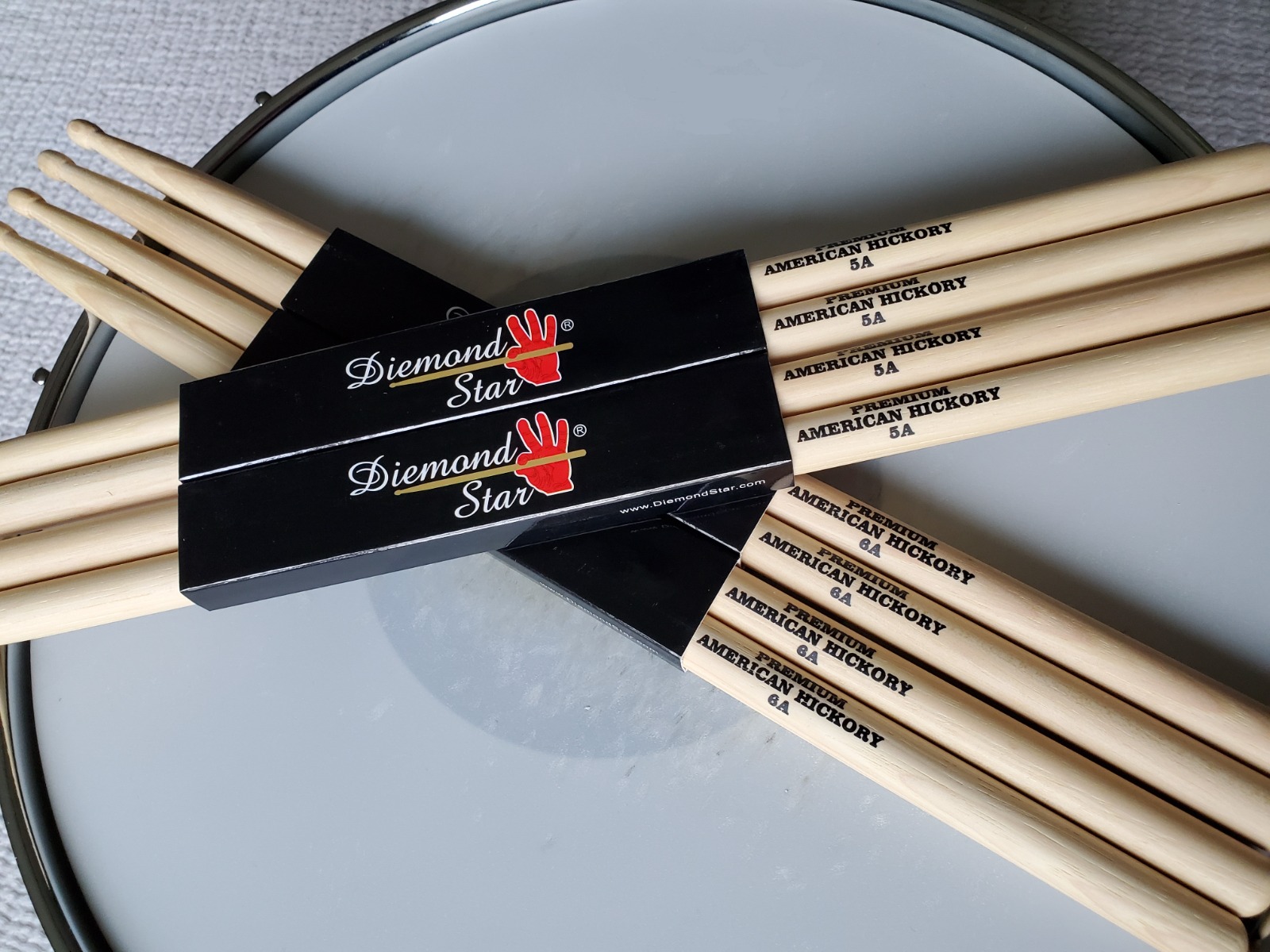 We have quotes such as, "Music is life itself," that tells us that if not all, most of us love music. It's a medium to feel or show emotions for a majority of us. We all have favorite artists such as Dave Lombardo, Neil Peart, John Bonham, Buddy Rich, Keith Moon, etc., who are pure geniuses with a musical instruments. Diemond Star, founded by Landon Hall, is one such company that helps make the life of these artists a little easier by providing them with quality music accessories.
Diemond Star has worked towards re-engineering drumsticks such that the drummer does not feel any shock when he plays the drums. The company controls the entire creation of the drumstick from the start to the end of the process. For crafting the drumsticks, they use the wood from a tree called American hickory. The wood has better natural shock-absorbing properties as compared to other trees used for production. The drumsticks are also pitch paired and weight-matched to create balance. They provide drumsticks in different sizes with unique specs for versatility and grip. The drumsticks are engineered with precision and weight-balanced to reduce hand and wrist fatigue. The overuse of any particular tendons can result in tendonitis or carpal tunnel syndrome. These shock-absorbing drumsticks are a boon for drum players. They don't have to risk injury or take a break from playing since this greatly decreases their chances of getting injured.
The company also promotes and contributes to the drummer's community by giving them exposure. The drummers that perform under their banner are the face of the company and not the management. The highlight of the company is that the consumers of the product are happy with the product. A quality product and loyal customers are a testimonial to the company. They also take feedback from the customers and have launched new autograph pens which the drummer community always wanted. They required it to personalize their drumsticks with their authentic signature and giving them the freedom to personalize their sticks however they want.
A company is only as good as the products they provide and the customers they retain. It is highly recommended for all aspiring musicians and music enthusiasts to check out their products.
As US Dollar Drops, Vextrader Keeps Investors Ahead of the Curve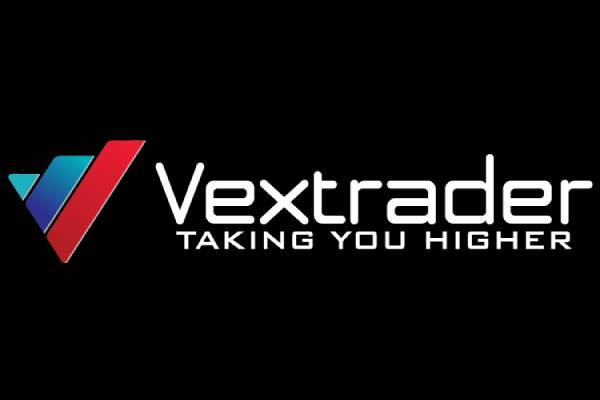 Vextraders managed funds programs and innovative software have helped investors navigate the recent drops of the US Dollar following NFP and ADP releases.
BELIZE – With the release of new ADP and NFP reports this past week, forex investors have faced a reality check. Although the NFP report included a mix of indications for the future, investors were disappointed by the job creation report, which came in below the ADP forecast. The NFP reported 559,000 new jobs created in May, and the difference between this and the ADP's predictions reflected the difficulty that companies have faced in hiring workers after the shifts of the pandemic.
In the near future, the US dollar may experience a short-term bottom. This may also be affected by the ECB decision and CPI report coming up this week. The last month's CPI prompted concerns about a short-term inflation spike, but the Fed reassured investors that this will be a transitory phenomenon.
As uncertainty remains in the US Dollar indicator, Vextrader is helping investors anticipate new developments and manage their investments accordingly. Vextrader offers customers access to expert financial advisors, as well as state-of-the-art investing technology that provides quality trading solutions. Vextrader allows investors to adapt their strategies to developments like the recent changes in the dollar through a variety of risk-management strategies including long-term investments and diversification of investments beyond the forex market.
About Vextrader
Vextrader was established in 2011 and has since become a global leader in forex trading. They work with major players in the financial industry and have over 20 years of experience in financial quantitative analytics and trading. They offer a variety of options for individuals, companies, and financial institutions, including investing tools, managed programs, and automated trading solutions.
More information on Vextrader and its services is available on the Vextrader website.
Business Blurb Founder Brendan Cox Talks Social Media, His New Book And The Future of Influencers
If you haven't heard of Brendan Cox, you most likely have heard of Business Blurb. Cox founded the company alongside entrepreneur turned influencer Devin Caherly early last year. According to a Forbes interview, Business Blurb is solving "the gap between actual news and what gets said on social media." The New Jersey based media company has been compared to a modern day "Forbes" targeted at Gen Z by various publications.
What's next for Business Blurb:
When asking Brendan about the future of Business Blurb he told us, "Funny enough – I couldn't give you a definite answer for the future of Business Blurb. We are a media start-up and with the social media industry changing so fast it's hard to see where we will be in 5 years." He gave us some insight on some of the futuristic projects that they are working on that cater heavily to the Gen-Z audience, "Our text-line is essentially a news aggregator that texts you the top 5 trending business headlines every morning. Our team understands the power of text marketing in comparison to email marketing and we wanted to hone in on instant reach, fast open-rates, and legitimate engagement."
You recently launched a new book, tell us about it:
Cox recently launched his new book '365 Days of Social Posts For Real Estate Agents' which is a social media marketing book targeted towards real estate agents. Cox explained his motivation behind the book, "I genuinely noticed a need for content ideas and strategy amongst real estate agents." He continued, "Through my social media agency, Cox Visuals I work behind the scenes of business owners and realtors and this opened my mind to the concept behind this book. So many forward-thinking agents understand the power of building a digital footprint across various platforms but aren't sure where to start or what to post, and this is exactly what my new book guides agents through."
What does the future of influencer marketing look like:
Along with founding Business Blurb, Cox's day-to-day is his social media agency, Cox Visuals. Cox works alongside both businesses and influencers to help them leverage the power of social media. Cox told us, "We help influencers understand the full potential of their platforms through delivering brand marketing and social media expertise that will cultivate growth and monetization opportunities."
We hope to be able to keep you in the loop with his future endeavors here but also make sure to connect with him on Linkedin and Instagram. If you want to check out his latest book, grab a copy of '365 Days of Social Posts For Real Estate Agents' on Amazon.
BUGAEV ISLAM RUSLANOVICH: Entrepreneur turned influencer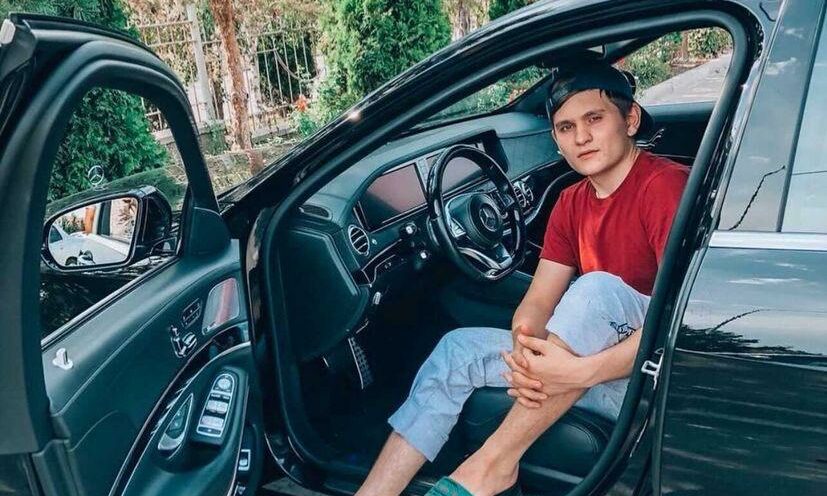 Bugaev Islam Ruslanovich is a social media Influencer, Tiktoker, Blogger, and a media influencer. Bugaev is super active on Instagram and Tiktok. He makes hilarious content with help of his wife and his child.
His content is becoming more popular in Tiktok and Instagram. Ruslanovich was born on 21.09.1999. He does wide range of content mostly fun videos. In one of the video he and his friends play basketball where if the ball doesn't fall in basket then they hit the cream. Dance moves done by him are funny and attracts the youth very well.
Bugaev plays wide range of sports. The most funniest part of his videos is locking up his wife locking up his pant with a big lock. All the other videos of his also popular and has many views. His comics are elevating and will always make us giggle all the time. He has a following of about 2.3 Million and still counting in a very less span. His posts are interactive and creative with relatable ideas. His constituency in tiktok has garner him in a different place and reputation.