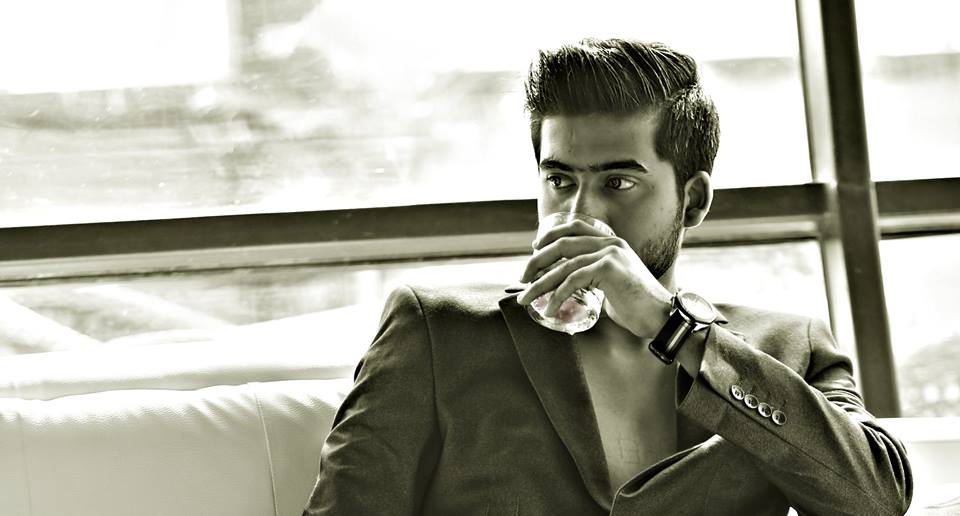 One cannot imagine life without music. It is a solution to everything, and music can light up anyone's mood. Making people groove to the tunes of his music, DJ BURNER is a Mumbai based artist who is widely known by the name DJ BURNER. Born and raised in Mumbai.
At the age of 20, he started his career as a DJ not just in India but all over the world. He has worked as a DJ in several clubs of the Mumbai. He also enjoyed making people groove to his beats. Before he started working in clubs, he was hired as a DJ at weddings and other family functions.
During that time, he learned the most important skill of reading the room. "When you're playing at weddings, everyone has different opinions on how music should be. There will always be one uncle, aunt, grandpa, who doesn't like what you are playing, and you have to gauge that," he earlier stated. The year 2015 turned out to be bang on for him as he became an Official DJ of club La Ruche which was a massive hit.