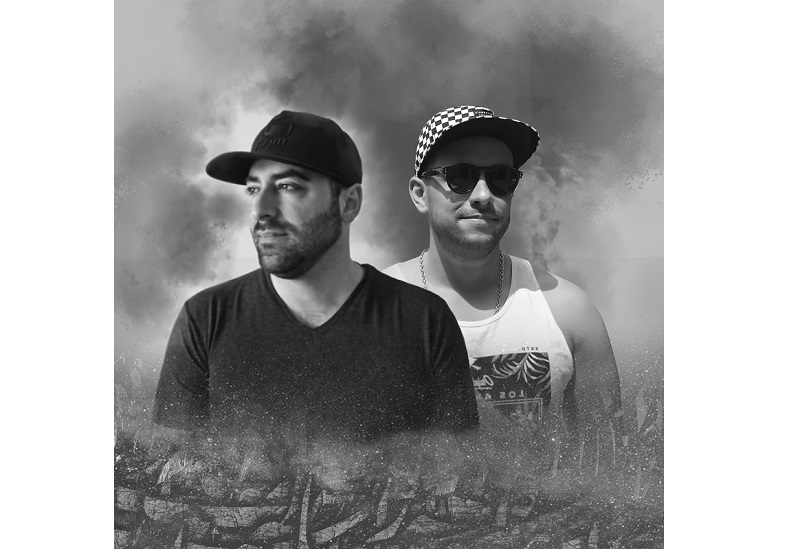 In their first original composition, DJ Phellix and Johny Luv have released the "Gentle Night" featuring Amir Mehdi Moghadam playing the Persian oud. The dance/electronic track was released this summer 2020 with Deep Shine Records.
DJ Phellix, otherwise known as Mohammad Reza Sadeghi was born in Tehran, Iran and is currently based in Malaga, Spain. He has been featured on the famous Buddha Bar album and signed over 20 tracks with international labels. With a background playing the electric guitar, he is a versatile musician, DJ and producer. DJ Phellix currently runs his own record label, Ario Records. He is known for his international collaborations in deep house music. DJ Phellix's passion to introduce oriental music led him to collaborate with Johny Luv with a focus on eastern sound.
Through Johny Luv's 15+ year musical journey, he has come to deliver an eclectic brand. Johny Luv is a DJ and musician known for his nu disco, deep house and chill lounge sound. Most known for his hit single "Pleasure and Pain" signed with Soave Records. Johny Luv pushes boundaries through his underground alias YWHNA. YWHNA is comprised of deep house, electronic and ethno. Johny Luv's roots began in Jordan, where he was surrounded by Middle Eastern sounds and moved to California in the 90's where he learned to play the trombone, guitar, alto and tenor sax. Johny Luv is currently based in Abu Dhabi, United Arab Emirates.
"Gentle Night" took approximately two months to produce between the musicians. The track was inspired by the popular film, "Interstellar" starring Matthew McConaughey. Taking the listener on a journey of the mind from east to west and beyond.
DJ Phellix and Johny Luv teamed up for another exciting deep house track coming fall 2020 titled "Hold Me" signed by Soave Records.