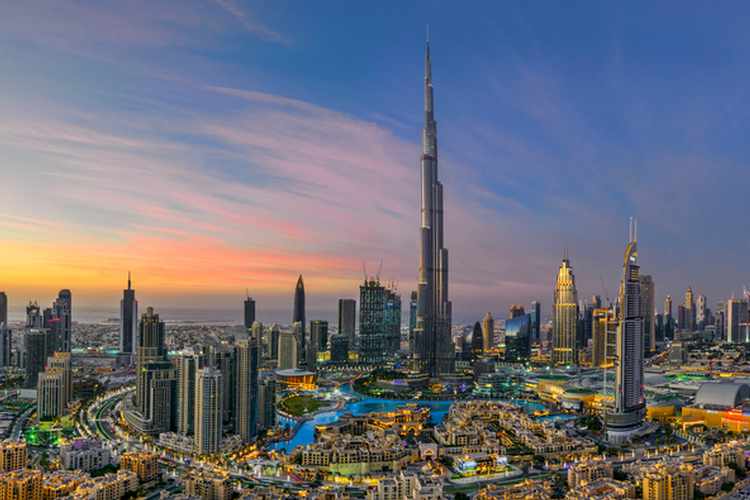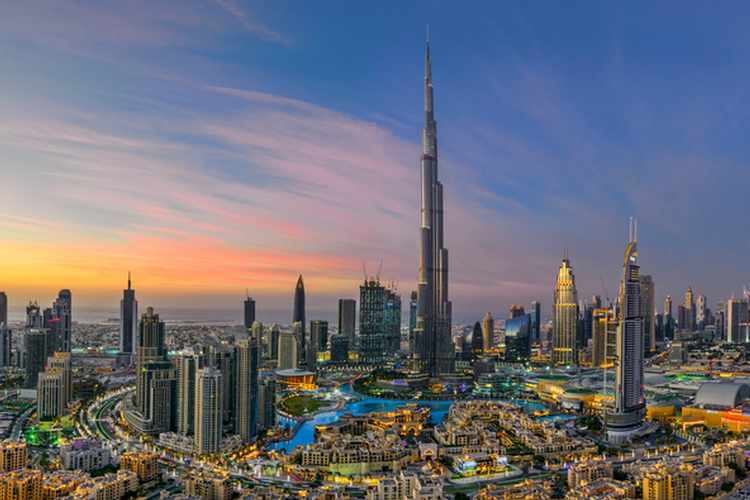 Last year, the Dubai real estate market corrected itself, making a slight decrease in the prices of properties. The market peaked in 2014 and established itself as a real estate giant until the price correction now. Still, even after the correction, the market thrives and is one of the most active real estate markets in the world. This success is likely to stay for a few more years. In this article, we will feature the best real estate communities in Dubai.
Easier Searching For Listings
Today, with the help of technology, investors can easily get the best properties they can get via surfing the Internet. Sites like Fazwaz.ae give detailed information about properties for investors and even potential residents alike. Flats for rent and sale are probably the best earners for investors and the best value option for residents. These new communities are the best earners right now when it comes to investment. Here are some of the communities that are considered investment hotspots for the real estate industry.
What Are The Best Communities To Invest Right Now?
Dubai Marina
Dubai Marina is a settlement which is located in an artificial canal near the Persian Gulf. This area is teeming with business opportunities and residential communities. You can find a wide variety of properties such as apartments, villas, and establishments such as dining areas and retail outlets. Its development is currently in progress. The area is expected to accommodate more than 120,000 people.
Arabian Ranches
The Arabian Ranches is a villa community that has been around since 2004 and is located at Sheikh Mohammad Bin Zayed Road. This area covers a lot of lands and offers desert-themed development. Its 1,650 acres of land houses the residential area, spacious surroundings near Burj Khalifa, and even several golf courses. There are plans to create community parks for its inhabitants. Its development is expected to be completed next year.
Jumeirah Village Circle
Jumeirah Village Circle or JVC is a luxury villa community that offers a quiet and peaceful environment. There are estimated to be over 2,000 luxury villas being offered to people who can afford the price. According to Bayut, the Jumeirah Village Circle is one of the most popular areas for luxury and family-friendly villas.
Downtown Dubai
Commonly known as "Downtown", the Downtown Dubai prides itself as the home of the Burj Khalifa, as well as a great neighborhood for families. It's the center of luxury and leisure in the whole of Dubai. Even if it's a very touristy area, Downtown Dubai is still one of the most family-friendly neighborhoods in Dubai.
Dubailand Oasis
Dubailand Oasis is a simple community known for being a free-hold residential area. You can go to major shopping malls without getting too far. What makes this community unique is that house owners are free to do what they want with their properties. The reason: free-hold area. Take note that units in this community start at AED 900K.