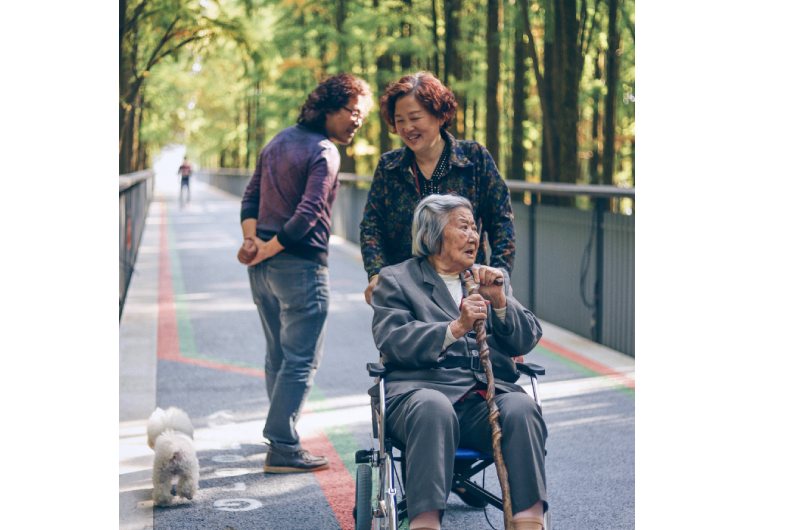 When you celebrate someone's special birthday, you acknowledge your existence in their life. The celebration is an opportunity to honor elder's family members in your life to let them know they are valued and appreciated. It is also a chance to gather all family members together.
Celebrating with Elders
Special events should be celebrated with grandparents because it will make them young and refresh the pleasant memory of their youthful days, giving them good mental health. Elders deserve an unforgettable special day.
Reasons why Elders Birthday should be celebrated
Celebration makes seniors refresh from stress not just mentally but physically as well. Celebrating an elder's life important day in life can positively affect their effectiveness. Celebrations made elders feel loved and special.
Birthday is the perfect time to get all your grandparents or seniors at the same place together. Because it is no secret, people have become very busy in their life nowadays. That's why this is also a great occasion because kins and kith can interact with elders.
The celebration is an expression of thanks to grandparents. This is a time when elders share some of the funniest and unforgettable moments with everyone.
Celebration for the elderly will give them an unforgettable memory. Surprises like treats and gifts will make them smile, and they will acknowledge their existence on Earth.
Elderly Birthday Celebration Ideas
The celebration is important, but it don't need to be stressful.
Before planning anything, keep in mind:
Celebrating doesn't mean that you have to have a big party at your house. Try to keep things decent because elderly people don't like to party with the crowd to feel special and worthy. It could be a simple dinner with their important family members or close friends. For more cool celebration ideas, visit here.
If important family members cannot attend the celebration party, ask them to do a facetime or skype call to pass on their birthday greetings.
Put a Happy Birthday sign on their door and fill their room with colorful balloons and their pictures.
Bring their favorite cake when they soon wake up in the morning and sing a Happy Birthday song.
Set a photo booth. It will entertain the guest as well. When guests or family member arrive, a photo booth is an excellent way to break the ice.
Play their favorite song from their decade of music. Music will help them develop better coordination and balance. 
Assemble a picture gallery of photos of each decade of their life like graduation, wedding, or grandchildren's birthday and present them in front of everyone in the form slideshow that continuously plays in the party. Pictures will make them happy to recall happy times from the past.
Prepare a large handmade card with lots of happy birthday wishes from their family members, friends, and staff.
It is not easy to find the perfect gift that your older adult will like. For suggestions, you can many good blogs which gives you a good insight on the most appropriate presents.