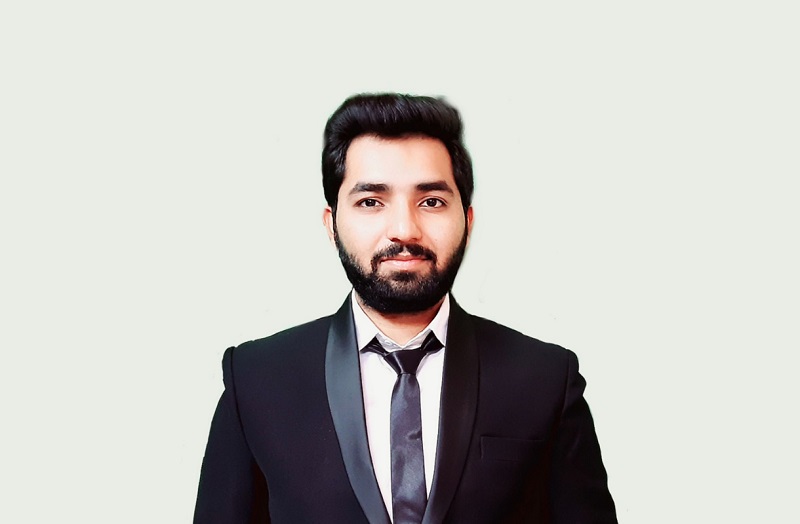 Interviewer: What are the things that made you choose a career in digital marketing?
Gaurav Chhabra Digital: I started working on my website a few years ago and then I found that I started liking this work and helping others to grow their businesses. Then I made it my passion as well as profession.
Interviewer: What are your future plans?
Gaurav Chhabra Digital: Currently, I am working on different projects and trying to provide free tools to my audience and helping them as much as possible and I would like to continue my free tools in the future too.
Interviewer: What tip do you like to give the viewers?
Gaurav Chhabra Digital: Just do the work on one project at a time. Do not start multiple things together. Do what you like with your full efforts.
Interviewer: How is your journey so far?
Gaurav Chhabra Digital: My journey is amazing and I like to do my work. If we do what we like then the work becomes easy and we enjoy it.