Getting to Know Fashion Blogger and "Mompreneur" Ziba Lennox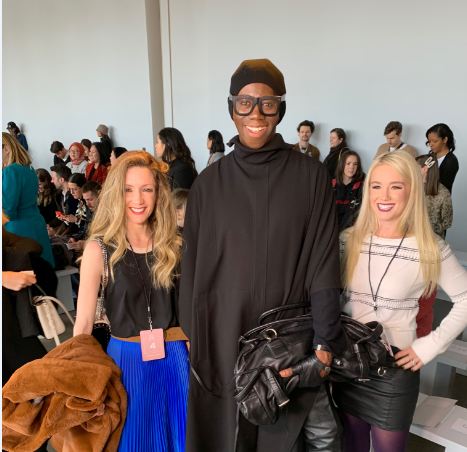 At first glance, one could assume that fashion and lifestyle influencer, Ziba Lennox, might have her hands full: being a mother of two boys, cofounder of MaZi Dance Fitness here in Chicago, and a full-time blogger would be enough to keep anyone busy! Even so, there is more to Ziba than initially meets the eye.
As a first-generation Mexican-American born in El Paso, TX, Ziba was raised by her parents speaking Spanish before learning English. She entered the world of professional ballet at only twelve years old and continued dancing and performing until she was 23. She attributes her love of travel to her experience performing in cities all over the world.
Eventually, she decided to study Finance, first at the University of Texas at El Paso and then afterward attending the University of Rochester for her Bachelor's and Masters of Business Administration degrees. After gaining experience in retail, she decided to cofound MaZi Dance Fitness—which is a dance fitness studio—with her sister Marisol in 2009.
With her blog, Dancing Mama Style, Ziba aims to inform, inspire, and connect with others all over the world, not just in the USA. Her blog covers the topics you'd expect such as fashion, beauty, and mamahood, but dives even deeper into travel (both US and worldwide), fitness and health, as well as giving insights and advice while Ziba shares her experiences with being a "Mompreneur"—and she's got plenty of experience to share!
A large portion of Ziba's audience first discovered her through Instagram, where she has amassed a following of over 75,000 users that enjoy her professionally curated feed—allowing her to engage with her fans directly while sharing the more day-to-day aspects of her life via her Instagram stories.
Be sure to check out @zibalennox on Instagram and visit her blog Dancing Mama Style to stay updated with more.
Links:
https://www.instagram.com/zibalennox
https://www.dancingmamastyle.com
Music Artist And Audio Mixer ItsKavon On Success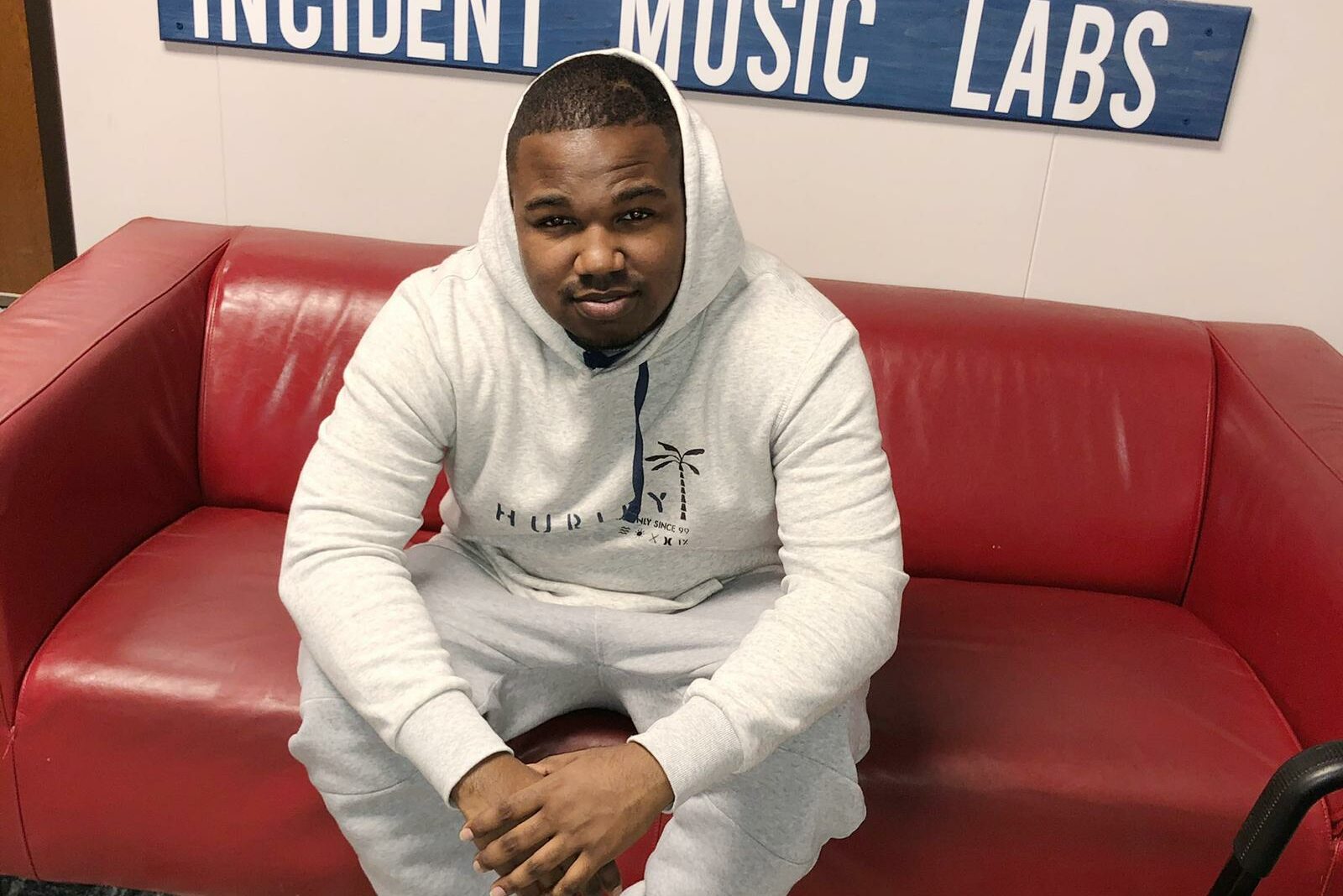 "If you really look closely, most overnight successes took a long time" —Steve Jobs
The formula for success? It's quite simple, really: Double your rate of failure. You are thinking of failure as the enemy of success. But it isn't at all. You can be discouraged by failure or you can learn from it, so go ahead and make mistakes. Make all you can. Because remember that's where you will find success.
Kavon was not an overnight success. 23 year old ItsKavon has had 10 years of experience in what he does today. Kavon's passion has always been music and he chose to continue to sharpen his skills in order to take his music career forward. It is hard work, perseverance, learning, studying, sacrifice and most of all, love of what you do.
ItsKavon is an audio engineer and music mixer. He studied at The Art Institute of Atlanta where he majored in audio & sound production. During his time in Atlanta, Kavon managed to get an internship at a major studio and used that opportunity to make some great contacts. Throughout his internship, he focused on polishing his skills with some of the best artists in the world and forming great connections with the appropriate people in the industry.
Kavon started music in his closet room and today he is running his own studio business in Greenville, South Carolina. He is truly a combination of talent and hard work.
If you would like to know more about this person, please visit :
Instagram : https://www.instagram.com/itskavon/
Facebook : https://www.facebook.com/correll.booker.3
'The Rookie,' 'The Conners,' 'The Goldbergs' among five ABC renewals
Craig Erwich has settled on his renewal decisions at ABC.
The network's recently installed entertainment president has given out renewals for five of its 10 scripted originals that were on the bubble. Returning for the 2021-22 broadcast season are shows A Million Little Things (for season four) and The Rookie (season four) just as comedies The Goldbergs (season nine), The Conners (season four) and Home Economics (season two).
As yet staying on the bubble are comedy veteran American Housewife, Black-ish spinoff Mixed-ish and rookie Rebel as well as sophomore drama For Life. Kyra Sedgwick multicamera parody Call Your Mother has been canceled. ABC is relied upon to settle on decisions on its excess scripted originals today, however none of the four remaining shows are required to return.
There are no surprises with the half-hour renewals after The Conners stars as of late inked new deals to return for another season and with The Goldbergs staying one of ABC's top-rated comedies. The Rookie, featuring network favorite Nathan Fillion, is likewise one of ABC's most watched dramas while D.J. Nash's A Million Little Things is a solid DVR and streaming performer. Home Economics jump started well out of the gate and is an internal favorite.
The five returning series join a schedule that additionally includes the eighth and final season of Black-ish, The Good Doctor, Grey's Anatomy, Station 19 and Big Sky. ABC still can't seem to officially get any new scripted originals, however Lee Daniels' The Wonder Years update is viewed as a lock to join the schedule.
The renewals are a touch more aggressive than the moves Erwich's predecessor, Karey Burke, made a year prior during her first upfront onatop the broadcast network. Burke was promoted to oversee Disney's studio, twentieth Television, in December, with Erwich adding oversight of the network to his purview as head of originals for Disney-backed streamer Hulu.
ABC is set to unveil its fall plan for a virtual show as a part of Disney's forthright pitch to Madison Avenue advertisement purchasers on Tuesday. While the presentations will all be virtual again this year in the midst of the pandemic, the arrival of the traditional upfronts week shows a desire to revive the traditional broadcast calendar after the pandemic postponed the beginning of the 2020 fall season and diminished the all out number of scripted originals.
As far as ownership, ABC will completely claim essentially the entirety of its returning shows, with The Goldbergs created by Sony, which additionally co-owns The Good Doctor, while Topher Grace-drove Home Economics is a co-creation with Lionsgate TV. David E. Kelley's Big Sky is likewise a co-genius (with A+E Studios).
Keep track of all the renewals, scancellations and new series orders with THR's handy scorecard.
ABC's 'Black-ish' is ending after Season 8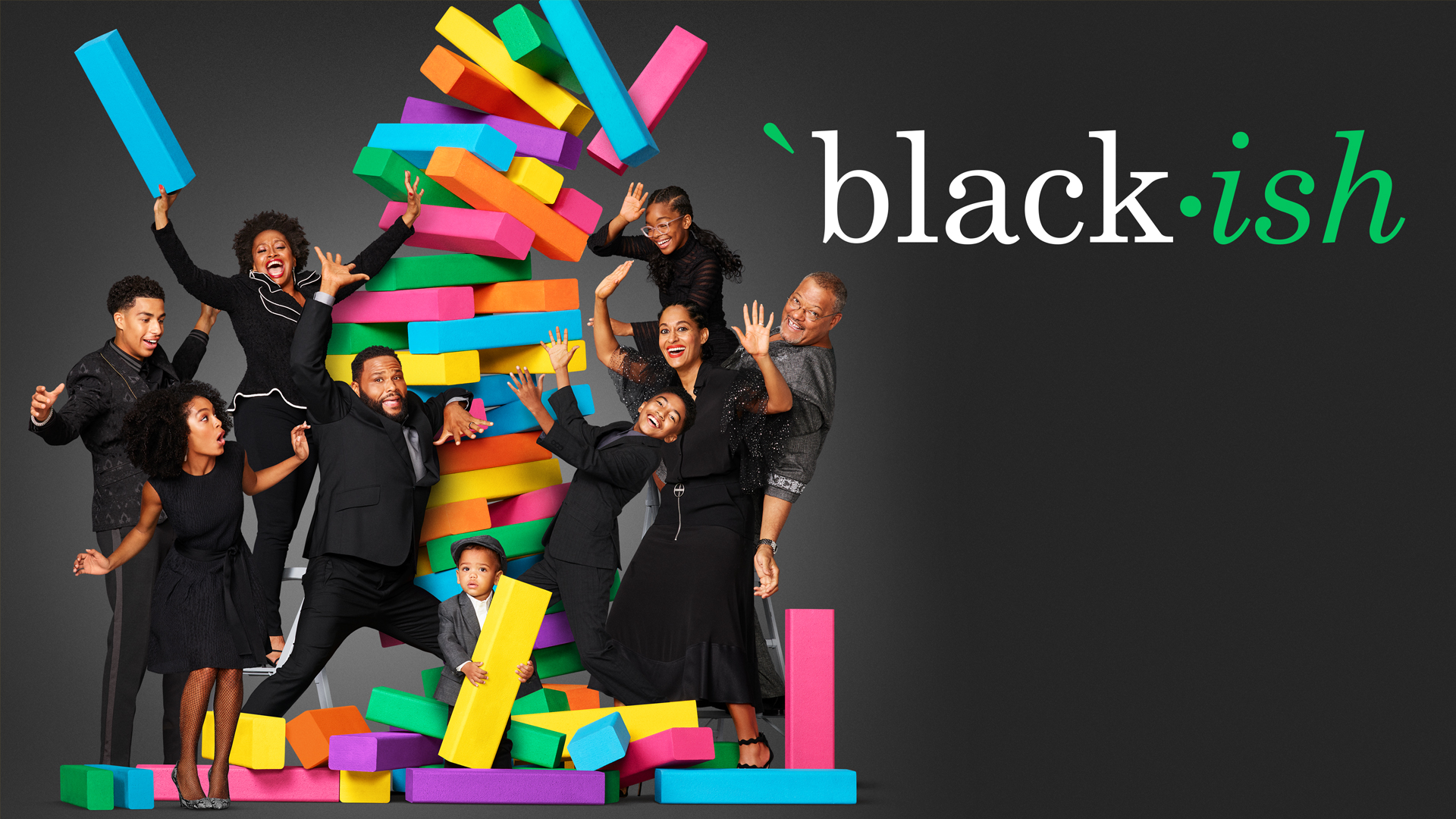 ABC's Black-ish will be coming to a close after Season 8.
The news showed up by means of Kenya Barris' Instagram account on Friday. The show's creator and executive producer wrote, "In this day and age it is rare to get to decide when your show should come to an end, and we are grateful along with ABC to be able to make this final season exactly what we'd hoped for."
He proceeded, "This show has changed my life in so many ways and I am so proud of the conversations we've started along the way." He said thanks to the show's supporters, fans, and audience for permitting the show space to change "the narrative of Black families" and "allowing us to talk about things that people were not supposed to talk about period… especially on a network television comedy."
Cutoff time reports that there had been buzz about the show ending, especially following its seventh season's quiet ratings, which will have its finale on May 18. The momentum season tended to a bunch of newsworthy events, including the pandemic, racism, and the nationwide protests fighting social injustices.
The comedy series additionally led to two spinoffs: Grown-ish, which sees Yara Shahidi's character go off to college, and the Black-ish prequel Mixed-ish, which shows a young Rainbow living in the 1980s with her biracial family. Black-ish stars Anthony Anderson, Tracee Ellis Ross, Shahidi, Marcus Scribner, Miles Brown, Marsai Martin, Laurence Fishburne, Jenifer Lewis, Peter Mackenzie, Deon Cole, and Jeff Meacham.