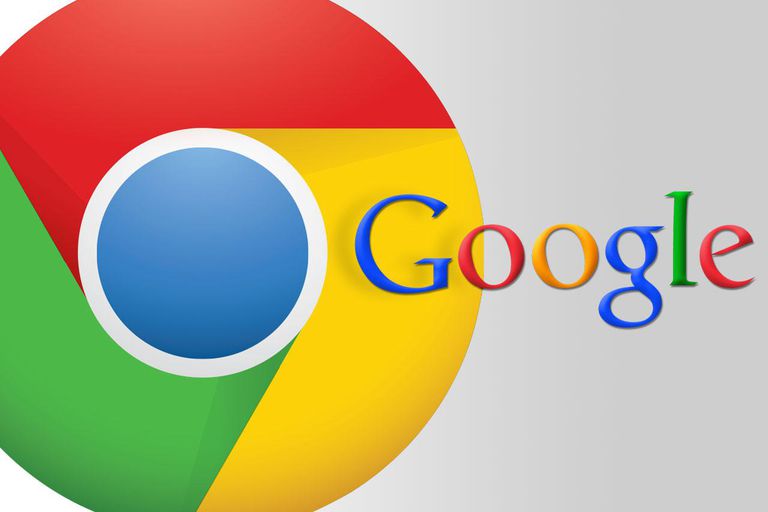 See that little "closed lock" symbol in your internet browser, directly close to the URL? That implies you're perusing by means of HTTPS, scrambling your traffic so outsiders can't keep an eye on the vast majority of the data you're sending. In any case, secure-looking HTTPS sites can even now house uncertain HTTP structures for you to fill in your passwords and other individual information — and Google is wanting to take care of that in Chrome 86, coming this October (by means of 9to5Google).
Essentially, you'll get a few major, intense alerts, as per Google's authentic blog entry. The primary will look something like this:
And if you try to submit your information anyway, you'll get a second "are you sure?"-style warning: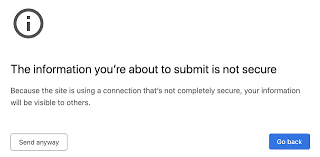 Google's likewise debilitating autofill on these supposed "mixed forms," so the way that your secret key administrators and auto-complete consoles don't consequently drop in the content ought to be a third type of caution.
Google recently attempted to make clients aware of this issue by expelling the lock symbol when it identified a HTTP structure, yet the organization says "users found this experience unclear and it did not effectively communicate the risks associated with submitting data in insecure forms."
To which they state: without a doubt. Come clean with they: when they requested that you take a gander at the lock symbol at the head of this post, how since a long time ago had it been since the last time you'd tried to do as such?
Chrome additionally included DNS-over-HTTPS in Chrome 83.