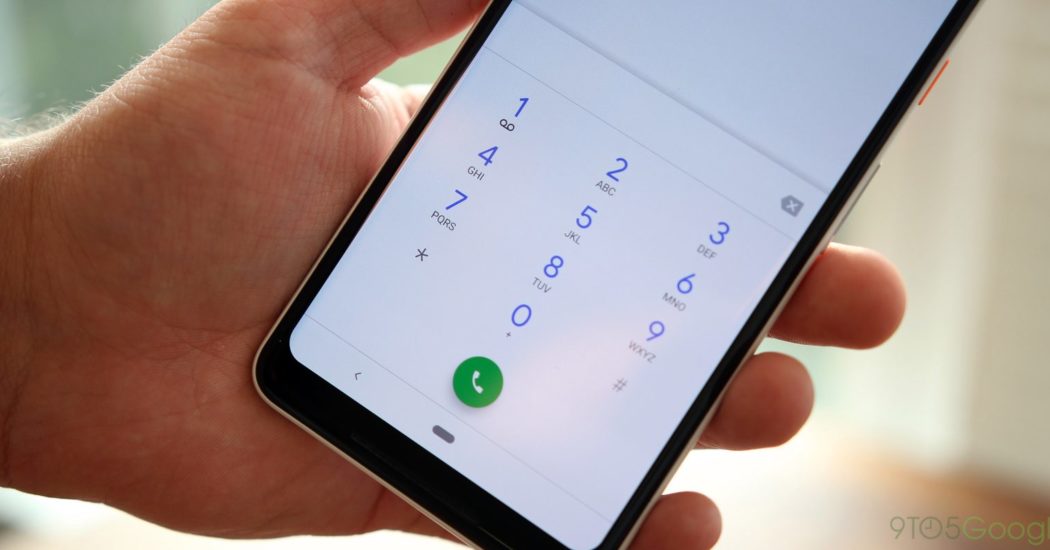 Lately, Google has brought its Android dialer to non-Pixel gadgets and changed the Play Store posting. It presently creates the impression that a forthcoming rebrand will give the Phone application another logo and name: "Google Call."
A YouTube promotion for the Phone by Google application — as it's presently authoritatively alluded to on the Play Store — arose today. It includes a connection to download and features a "reliable caller ID" highlight. The included screen capture — which exists today — doesn't show anything strange.
Notwithstanding, the upper-right corner of the promotion includes another logo. It's a nonexclusive telephone symbol — that is indistinguishable from the new Voice logo, yet the four Google tones are being used. This is trailed by "Google Call."
This could be the new name of the application, just as its homescreen symbol. The current one uses a marginally unique shape, and is put against a blue background.
This new icon isn't live on Google Play or some other site. It would come after the large rebrand to Workspace and all the applications under that umbrella. The Phone application, alongside Messages and Duo, is driven by a similar chief that supervises the efficiency suite.
Thusly, it very well may be conceivable that those purchaser correspondence items additionally have new looks holding on to be reported. All things considered, another name to go with it would a lot of be a flight.
In any case, that rebrand would be very intelligent of all the Google smarts in the Phone application today from Call Screen and Hold for Me, just as spam notice and search.