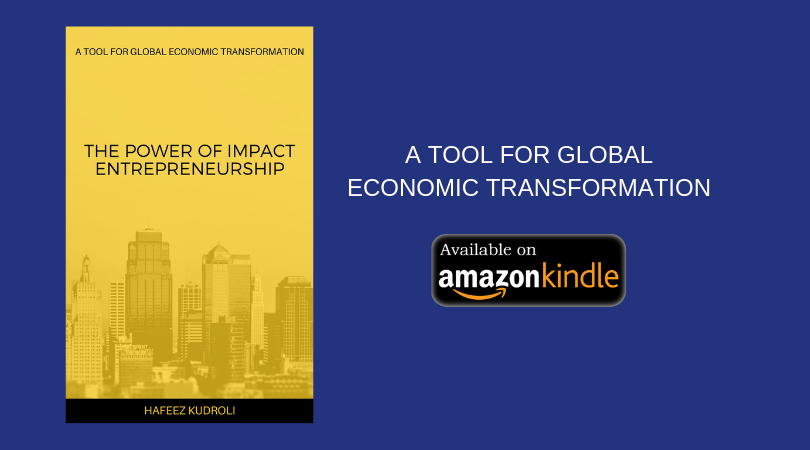 The word 'entrepreneurship' means in a broader sense as a progression of action carried out by an entrepreneur to establish his venture. Entrepreneurship has opened many roads of development for talented and hardworking entrepreneurs.
The 24-year-old business entrepreneur, Hafeez Kudroli, is the CEO and Managing Director of Kudroli World. His company deals with interests in Infrastructure, Building, Commercial Real Estate, Broadcast Media, Building Materials, Apparel & Fashion for Men, Women and Kids, Hospitality, IT, Services, Entertainments, Events, Sports, Food etc.
Kudroli, who is becoming a big name in the field of entrepreneurship, has also authored a book on entrepreneurship named as 'The Power of Impact Entrepreneurship'. The young businessman is giving simple but important tips through his book about the change that the impact entrepreneurship could bring into the world and change the world for the better.
In the world of entrepreneurship, it is important to have a unique idea, the right knowledge and appropriate sources to succeed in it. Kudroli's book works as the icing on the cake for all those aspiring entrepreneurs to know about the world of entrepreneurship and understand how and when to implement the ideas to get a victory.
We conclude in Hafeez's words from his book: "Impact Entrepreneurship is about innovation and impact which makes the focus on income redundant."