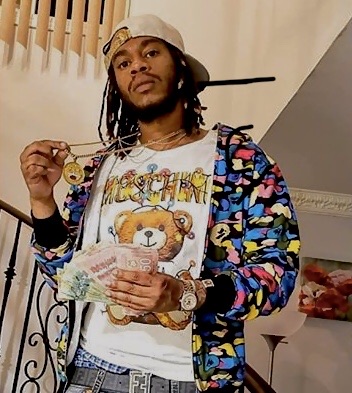 Thousands of emails come in daily from aspiring rappers asking to write about them or their "latest smash single" and my answer is the same. I first opened google on my browser and simple as it gets I typed the name "6ix 3urop3 " in the search bar.
The first thing I see is a Google knowledge graph with the title Music Artist. I was already more intrigued than usual seeing such a professional catalog. Social media-wise I learned of an Instagram following of over ten thousand with active engagement and seemingly pretty well-kept profile appearance, having hundreds of likes. 6ix 3urop3's hard work spoke for itself, and if I can't google you and see everything you would be able to tell me supposing I was interested in doing a piece on you it's very unlikely you're of any interest publicly.
So the catalog was there, the numbers were impressive, Now it was time to hear 6ix 3urop3' music I started with a YouTube search and instantly came across multiple options to choose from. His flows and melodies were unique and easy to identify his rare amazing sound.
https://www.instagram.com/6ix_3urop3/
https://6ix3urop3music.com