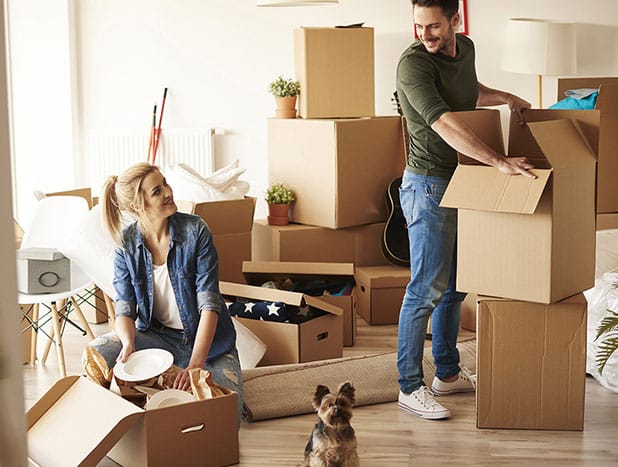 House Moving, a company founded by father and son duo, is catering services for families and businesses moving from their place to another location.
It was the year 2000 when Richard and Jake had a bad experience of trying the world of moving. However, after 20 strong years, they have improved their House Moving services into a premier moving company that can be offered to families, businesses, and anybody who needs to move.
House Moving is today's known for its professional service at a very affordable price.
Their services can give storage solutions for cabinets, drawers, or tables up to the packing of materials and belongings. They can also cater to both residential moving and commercial moving as they give their efficient and smooth moving services.
House Moving became different from other moving services company for its reliable and professional service. They are also chosen by many for their best prices among others. Furthermore, they are commendable for their accurate quotations that do not change once their services have started.
These made House Moving reputation to be well established and appreciated by their clients.
A client named Monica Hardy who works as a manager sends her gratefulness to the father and son of House Moving as they took care of her throughout the moving process.
"[They] made sure everything went according to plan!" Hardy revealed.
Another customer named Steve Baum said that it was indeed a great chance to move across the country with the help of House Moving.
Another told that moving with House Moving seems to be the easiest move they have experienced. This is because of four easy moving steps they arranged and performed to their clients.
The clients must first get their quote. They just need to contact one member of their team and tell them your plans and guaranteed quote. Afterward, House Moving team will visit you at your place and help you to pack your belongings and things.
After the days of packing things up, the members will handle all the things on the scheduled moving day. House Moving will take care of everything and load the things onto their truck. Then, these boxes and storages will be delivered to your place.
Lastly, the client can also experience their complimentary cleaning service from which House Moving will help them to leave your old place to look new.
Through all these efforts and wholehearted service, many people truly appreciated working with House Moving, you can also try it visit their website at housemoving.net/ or call them at (888) 305-3541. They can also be emailed them at [email protected]