How Erdem Bozkurt Disrupted the Online Rosary Marketplace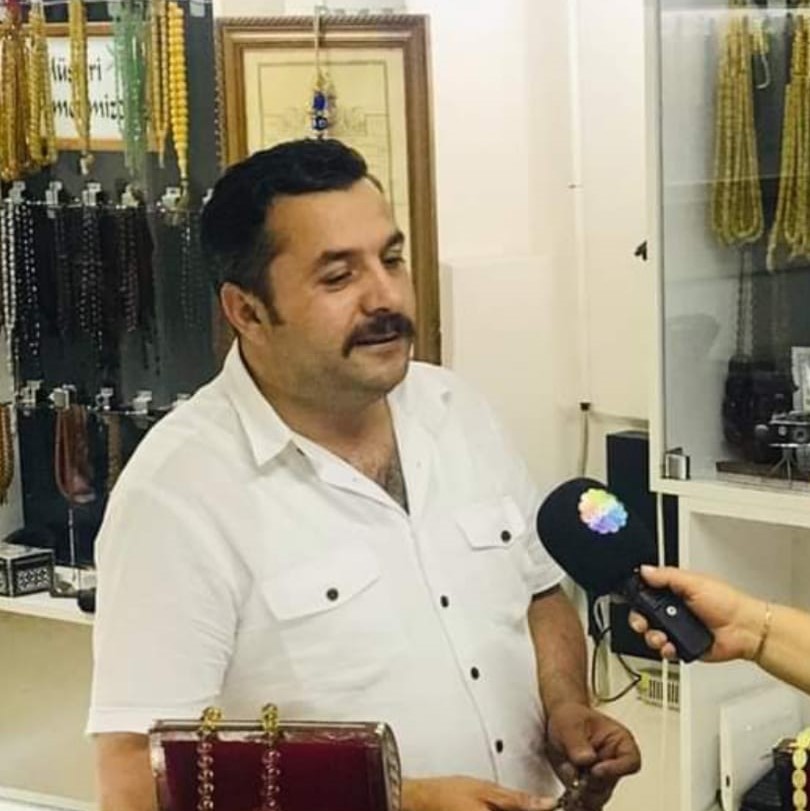 Outside of religion, many people have a tendency to view rosaries as little more than an eye-catching and symbolic string of beads. Yet for those who wear them, they have both a practical application and an immensely rich spiritual significance.
It's these two elements that rosary master and Turkish artisan Erdem Bozkurt keeps at the forefront of his mind when creating what are regarded as some of the finest and most intricately designed rosaries in the world.
"By their very nature, rosaries have both a physical and spiritual quality and you always need to keep this duality as your prime focus when making them," explained Erdem. "People expect rosaries to look pleasing to the eye and feel soothing to the skin, but they also have to act as a balm to the soul and possess a transcendental quality that allows the wearer to connect with a higher power. I've been around rosaries my entire life, and even now, when I see or touch them, the beads and the shadows they cast speak to my emotions and reveal hidden mysteries and truths."
Erdem first fell in love with rosaries as a youngster when he became an apprentice to his rosary master father in his native Turkey. He has worked in the rosary industry for 30 years and took the revolutionary step of selling rosaries online nine years ago.
Erdem said, "The online side of things has really taken off, and that's because the methods I use to market and sell my rosaries are modern and effective methods. The rosary industry is a very traditional and old-fashioned industry. I wanted to tailor it for the 21st century whilst still keeping its sense of timelessness and integrity. Judging by the feedback I've received from clients all over the world, I think I've succeeded."
The rosary comes from the Latin Rosarium which translates as "chain of roses" or "garland of roses." The roses are considered prayers in some religions, but rosaries are also used by many individuals as a means of distracting themselves from the mundanity and concerns of the here and now, in favor of contemplating life's richer and more eternal tapestry.
Erdem added, "People wear rosaries for various reasons. They are timeless accessories and their allure is as elusive as it is powerful. They offer both solace and sanctuary in the storm of modern life, and I'm proud to play a part in an ancient industry that is more in demand than ever before."
Rico Torres: No Limitation To What You Can Achieve In Life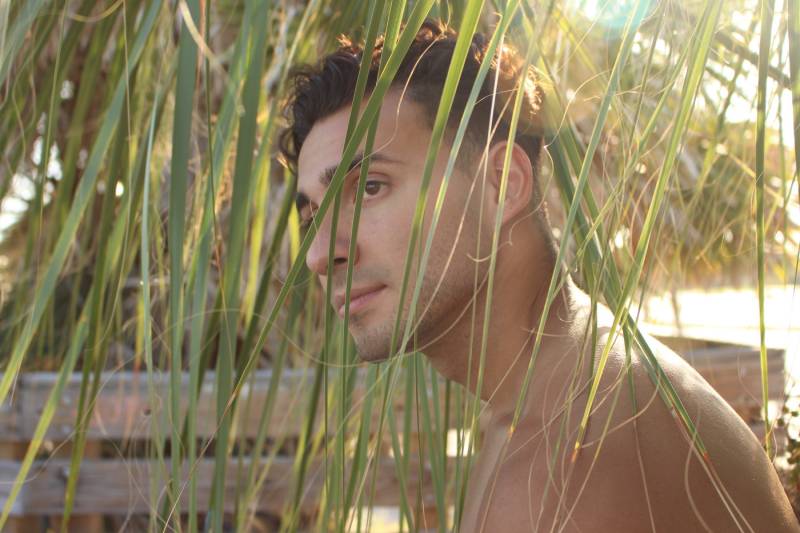 Rico loves to enhance individuals' lives. That is the reason he decided to impart information and mindfulness through the substance he makes. He is a multi-gifted character with his name across numerous life territories. He can utilize substances to move individuals since he has experienced a ton throughout everyday life. Along these lines, to reward society, he utilizes his Instagram to reach and show individuals the genuine estimation of life.
Rico is renowned today not on the grounds that he trusts in cultural standards but since he burrowed profound to discover his motivation. He was very nearly turning into a specialist subsequent to examining Biological Health Science at the University of South Florida. He made a progression of strides that carried him to where he is today.
His experience wasn't extraordinary compared to others you would respect, yet his flexibility and assurance are something worth loving. Rico is a Colombia-conceived American because of his folks' movement. Seeing his folks isolated and engaging in anorexia and asthma were testing experiences he confronted growing up.
He would take part in battles in school to try not to be tormented. Along these lines, he needed to change secondary school multiple times. Discouragement set in, and Rico experienced tension. He would not like to live in hopelessness, so he moved himself to deal with his body. Rico is solid today in view of wellness and strength preparing he used to break liberated from psychological instability. Presently, he has an incredible body that makes him perceptible among the group.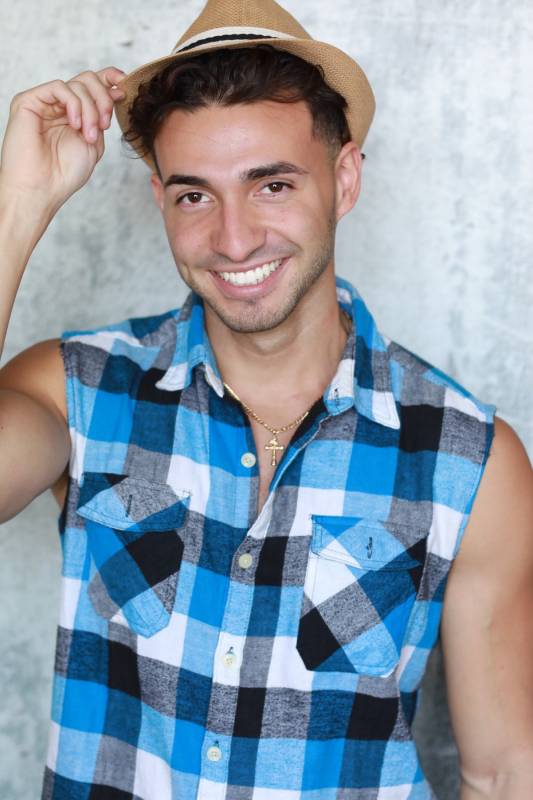 Rico is a fruitful businessperson with in excess of ten dynamic organizations, including a few investment properties. As a model, he works together with various brands to be their minister. As a committed extremist, he has gone on clinical mission excursions to Ecuador, Peru, and Nicaragua. This was never an issue for him since he adores voyaging.
With no experience or information about media outlets, Rico relinquished his journey to be a specialist to begin new vocations altogether. He accepts with the correct equilibrium, it isn't difficult to take a stab at something new. In spite of the fact that Rico bombed commonly attempting to be inventive, he was adequately firm to conquer his prosperity deterrents.
You can check out this website https://ricotorresworld.com/ and https://www.ricoroyalty.com/
Amar Patel – The King of Effective and Reliable Multi-Vitamins In India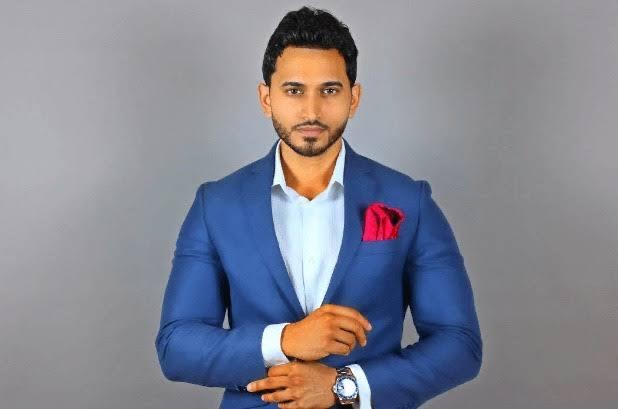 In an unfortunate business-dominated world where all those entrepreneurs are concerned with, is profit, there are few who actually do business that matters on an internal level. And by this, we mean the nutrition and health care business. Speaking of nutrition, the one name to be reckoned with in the field is that of entrepreneur Amar Patel. Amar has not only benefited from a business standpoint because of the pandemic but has also helped the country with his superior-quality supplements, which saw a huge sale during the pandemic.
Apart from stocking up on masks, face shields, and sanitisers, another huge product that was consumed by a huge majority, were nutrition supplements. Given COVID attacks one's immunity, there was a huge surge in the demand for nutrition supplements and the ones that Amar's company brought to the market, came highly recommended. In fact, his company's sales skyrocketed to a staggering 415% in just one week of March 2020. And his current sales, now that the threat of COVID-19 has gone down considerably, are still at an amazing 160%.
Amar Patel, himself, is a fitness junkie. And one look at his social media account proves our claim. He definitely promotes healthy living given he is all about health and wellness. Amar has been in this field for the past 8 years and knows the ins and out of how health is of utmost importance for an individual. He is also one of the leading names in the business of manufacturing dietary and multivitamin supplements and related products in the country.
Amar believes that his company has reached where it is today in the market because of his responsible collaborations. This is one entrepreneur who does not wish to risk the quality of his business and its reputation and collaborates with only top nutrition and fitness companies for his products. In fact, his cut-list includes doing business with only those brands that have been featured as top-brands in magazines like Forbes. Well, responsible and smart… the two best qualities of a successful entrepreneur. Wouldn't you agree?
Burn The Ships: PayCertify Founder Chase Harmer's Motto for Success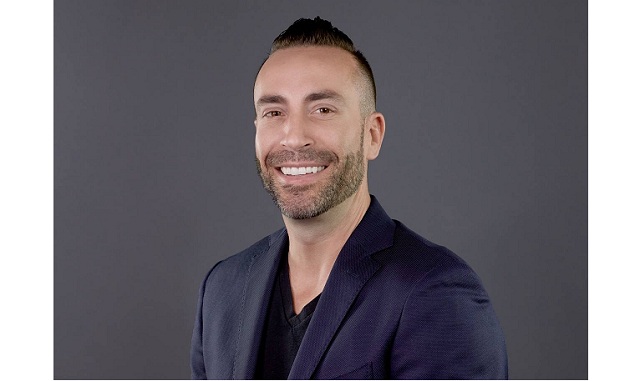 What inspired you to become an entrepreneur?
When I was 19, I got a track scholarship to Cal Poly. It was my dream. But I decided to play a pickup football game over Thanksgiving and messed up my knee pretty badly. I lost my scholarship. Without sports, I didn't want to stay in school. I felt like there were so many opportunities out in the world that I was eager to take advantage of. I got into door-to-door sales for companies like AT&T and Comcast. From there, I jumped into credit card processing and ultimately decided to start my own business. I've been at it for 22 years now.
What accomplishments are you most proud of?
I'm tough on myself, so it's hard for me to evaluate our work honestly. But when I really look at it, only three companies in the world can do what we're doing. We've done it with less than $21M in capital, and the next lowest raise for a company similar to us took $180M. It wasn't easy, but we got here with a lot less than others have. That's something I'm very proud of.
What motto do you live by?
My motto is burn the ships, win or die trying. I have it tattooed on my stomach. It comes from a story about when Hernán Cortés and his men first landed to conquer the Aztec empire. Supposedly, Cortés burned his own ships so that his men couldn't retreat. They were either going to die there, or they were going to win. There was no way back home. So they had to fight with everything they had.