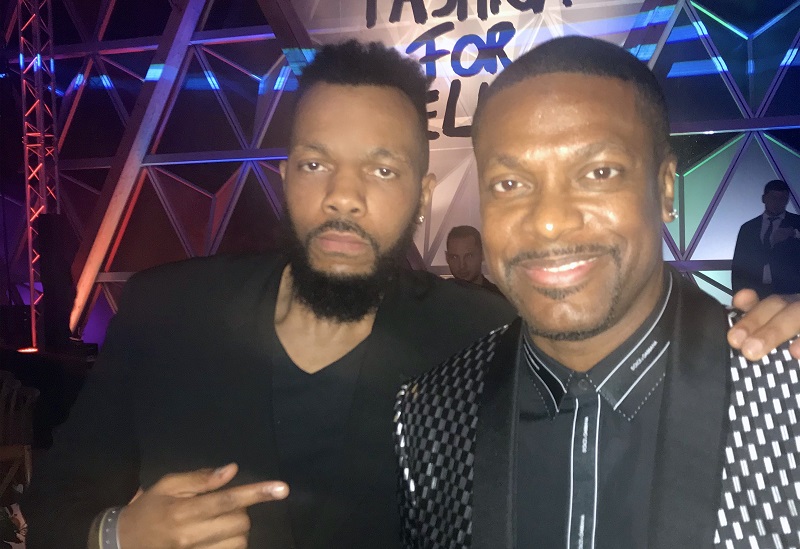 Being a music lover and the one who appreciates new music and talent, Ike Mann is the guy you need in your corner when you want to taste success. This talent manager who is very talented himself when it comes to networking or managing artists with his amazing managerial skills has got the special power to identify good musicians who are ready to take on this world. 
His skills include an eye for the talent and listening skills that allow him to hear the 'it' factor in artists that others can't hear. Popular on Instagram, Ike spends a lot of his time in Miami, splitting his time between the UK and across the pond. Mr. Mann also regularly searches on Youtube, SoundCloud, and other platforms for new talent. He has even attended many talent shows in Florida to find new talent to work with.
Working with some great personalities from music and sports, Ike Mann has become the figure which new artists find to show their talent. His experience, talent, and drive to grow every day have helped him achieve this success.
You a great music fan? Find Ike on @Ikemann123 on Instagram.