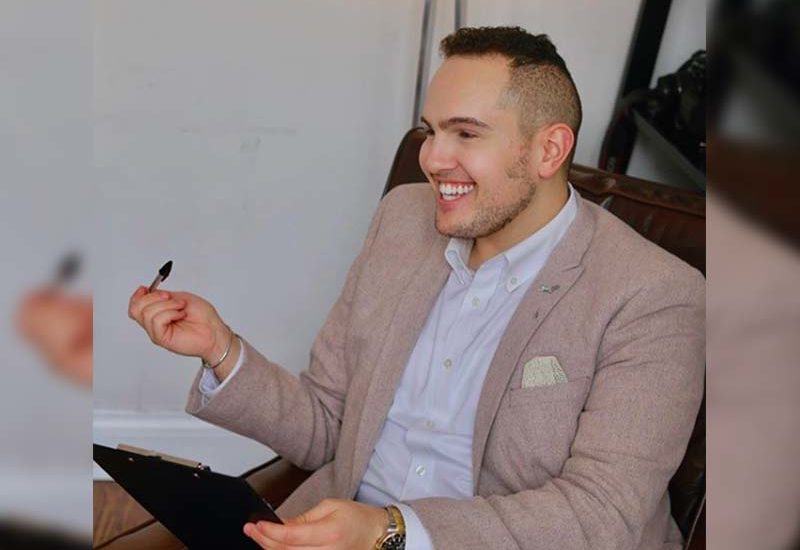 You may be one of the 70,000 plus people that follows British Doctor Dr Ahmed (@Drahmedaesthetics) on Instagram. As a celebrity doctor to the Stars Dr Ahmed specializes in injectables and other non-surgical treatments. Wanting to go behind the brand, we sat down with him with our burning questions.
How did you get your start?
My medical career is a hybrid between working for the NHS helping patients working in hospital and in family medicine along with working in cosmetics has given me the respect as I really look at the patients' health as well as beauty needs! I graduated from medical school and was always interested in plastic surgery/cosmetics and dermatology. Throughout my medical career focussed on skin cancers and improvement of skin and health. I worked in the classics department in Greater Manchester for a while. This was followed by realising I loved the non-surgical side far more purely because of the benefits of reduced downtime and complications with instant results.
How long have you been a Doctor for?
5 years
Where are your practices located?
In the heart of Mayfair London 48 South Molton Street and The Yorkshire Dental Suite in Leeds.
What procedures do you offer?
A wide variety. All non-surgical. They vary from hyaluronic acid base filler such as lip, cheek, jaw, rhinoplasty tear troughs to vampire facials, prescription skincare from OBAGI to toxin based anti-wrinkle treatments plus elanse treatments for natural collagen production!
What is the most popular cosmetic procedure that you offer?
Tear troughs and non-surgical rhinoplasty.
Who are some of your celebrity clients?
Many worldwide. Hofit Golan, Maja Malnar, Sophia Hadjipantelli, many Victoria Secrets models and a huge amount of clients flying in preparing for BAFTAS, Oscars and Globe Awards.
What advice would you give to someone who wants to get lip fillers for the first time?
Do your research! Make sure your injector is top notch. It is too common these days and you want to avoid having someone who does not understand the correct anatomy. Must ask for their before and afters / medical degrees and complications! Do not be shy!
How can someone book an appointment with you?
Social media really has taken over. People slide in our DM's hourly!
You can follow Dr. Ahmed on Instagram or book an appointment at @Drahmedaesthetics