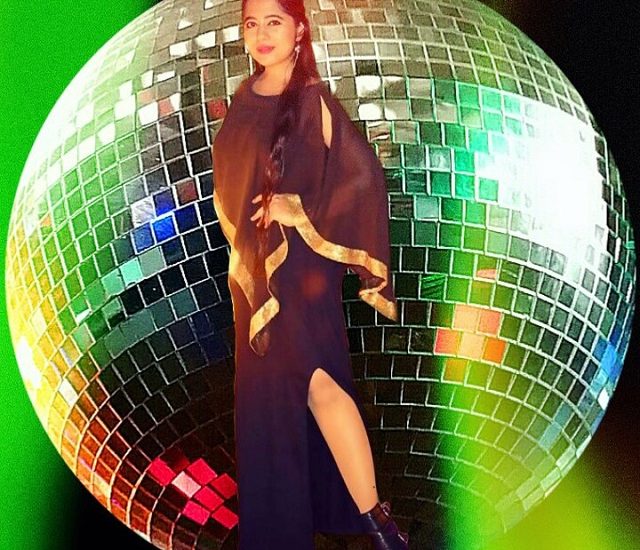 The seasons have brightened her sheen, the days have only enhanced her dazzle, Celebrity DJ, Well Accomplished Emcee, TV anchor, Singer, Model and Actor Dr. Khushboo Kapoor is one star whose beauty and talent is capturing the world. She is now back to India after having a great event in Italy and is ready for her next Big Venture at Abu Dhabi, UAE where she will be performing Live as a DJ and Anchor for thousands of people from the world.
So before she leaves India for a few days, we catch-up with the Diva. Here's the interview …
• First of all Heartiest Congratulations Khushboo for the massive success which you have received in the year 2020
Thank you so much. It's all by the sheer hard work which is now paying off.
• We heard that you have recently performed for Ambanis at Reliance Annual Day celebrations. How was the experience?
It was marvelous. Thousands of people were present at Reliance Greens Township at Jamnagar, Gujarat waiting to hear and see me performing live.
It really makes me feel proud of myself that I have so many loving people across the Globe who loves me like anything.
• We saw that you have received numerous awards last year and even at the start of 2020. How does it feel like?
Yeah, 2019 has been quite a lucky year. I have received Achievement of Excellence in Performing Arts and Entertainment by Honorable Education Minister of Rajasthan Shri Kalicharan Saraf Ji, I have got honored by JMFA as the Best DJ of India and Best Anchor cum DJ of India by WEAA. Apart from this, I have been felicitated by PESO, Govt. of India as Excellent Emcee of India.
• How do you define yourself?
I am a Girl with High moral values and strong Commitment levels. My non-shakable ethics have made me what I am today.
• Who is your Support System of Life?
My mother Mrs. Asha Kapoor
• What makes you so vocal about social causes?
No one person can bring about the change. Everyone needs to contribute. So, I am doing my little effort to bring out something good for society.
• What's the secret of your charming beauty?
To be happy always whatever the situation is.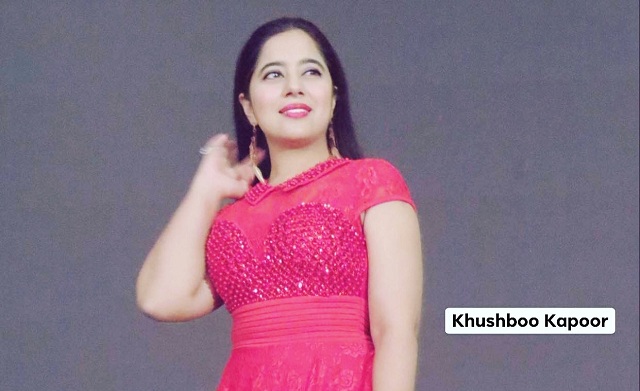 • Will you date anyone from the Entertainment industry?
Hmmmmm… Yes, Salman Khan if he agrees to.
www.instagram.com/thekhushbookapoor
www.facebook.com/thekhushbookapoor