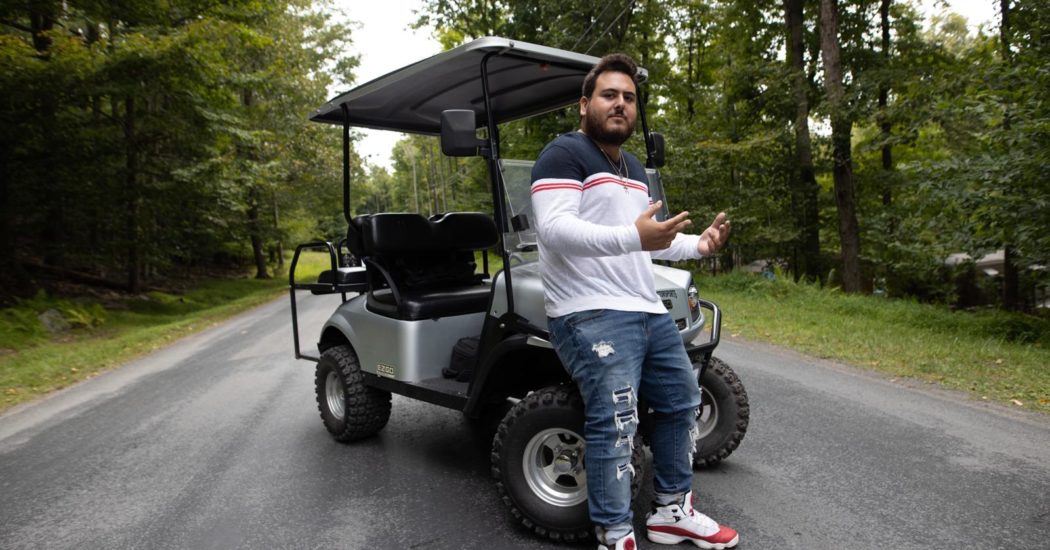 Sean Levine, or better known as, King Soloman, has been making his way and leaving his mark on the music industry. Born and raised on the south side of Brooklyn and now living it up and working in south beach, Miami. The rapper has been working to make a name for himself and he has done just that. With 250K streams on Spotify, King Soloman is the next big rapper who you won't be able to get enough of.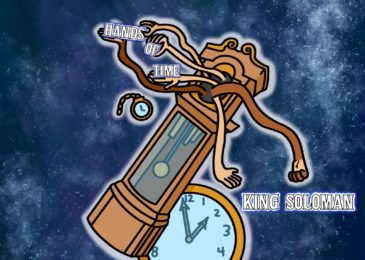 How did you get started in music?
I began recording with my long time friend and producer Tariq Allen. For the first 5 years I didn't release any of my music. 2 years ago I was inspired and motivated to start releasing my music and I haven't looked back since.
What has been a huge accomplishment in your career thus far?
Streaming 250k on Spotify and creating a song with Brooklyn based rapper Aaron Cohen.
Which song by you is your personal favorite?
It all depends on the mood. I Need That will hype me up and it's definitely one of my favorites to listen to when i'm in the studio.When im at home relaxing I like to listen to Brighter Side.
Who would you love to open for?
Jay-z, Nas, 50 Cent, Joey Bada$$, Jcole, Kosha Dillz
Where is your dream venue to perform at?
Madison Square Garden
What inspires you when you write music?
My everyday life experiences, current events, and my need to help people. If someone listens to my music and gains knowledge, happiness, or positivity then i'm doing a good job. I make music for those who need some motivation.
Where do you see yourself in 5 years?
Hopefully still alive, living on an island with my family. Listening to my newest music, making new music and just enjoying life.
Be sure to tune in September 18th for King Soloman's new single "Hands Of Time."
Pre-Save Link: https://linktr.ee/admin
Stay updated on social media