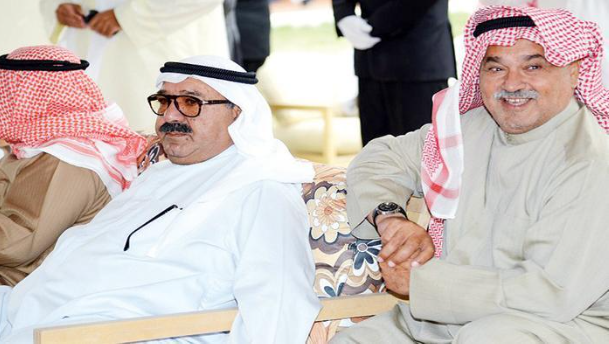 Many local companies in Kuwait have reached global recognition and have sparked substantial Arab and international interest. One of the most renowned financial companies who has been making a splash for the past two decades is KAMCO Investment Company, a regional non-banking financial powerhouse headquartered in Kuwait with offices in key regional financial markets.
It has soon become one of the most successful investment firms in Kuwait. It was established in 1998 by Sheikh Hamad Sabah Al Ahmad Al Sabah and specializes in asset management and financial services in Kuwait and the Middle East and North Africa (MENA region).
The main objective and strategy is to provide investors with attractive returns both in the form of capital gains and income by investing selectively in companies listed on the Kuwait Boursa, Treasury Bills and Initial Public Offerings (IPOs).
The company offers a multitude of packages and services tailored to the uniqueness of every client while focusing on four key pillars. Firstly, wealth management with a specialized wealth management team offering tailor-made investment solutions & integrated services to the clients. Secondly, asset management by providing a comprehensive range of investment
solutions including fund & portfolio management and advisory services covering various asset classes, strategies and markets. Thirdly, investment banking by assisting the clients in realizing value by matching investors with suitable investment opportunities across the GCC and wider MENA region. Finally the firm offers brokerage lessons by offering valuable trading opportunities with timely market information and insight into market trends.
The Kuwaiti market is full of innovative young entrepreneurs who need and get the unlimited support of successful businessmen like Sheikh Hamad Sabah Al Ahmad Al Sabah who are willing to support and invest in all companies that show promise.