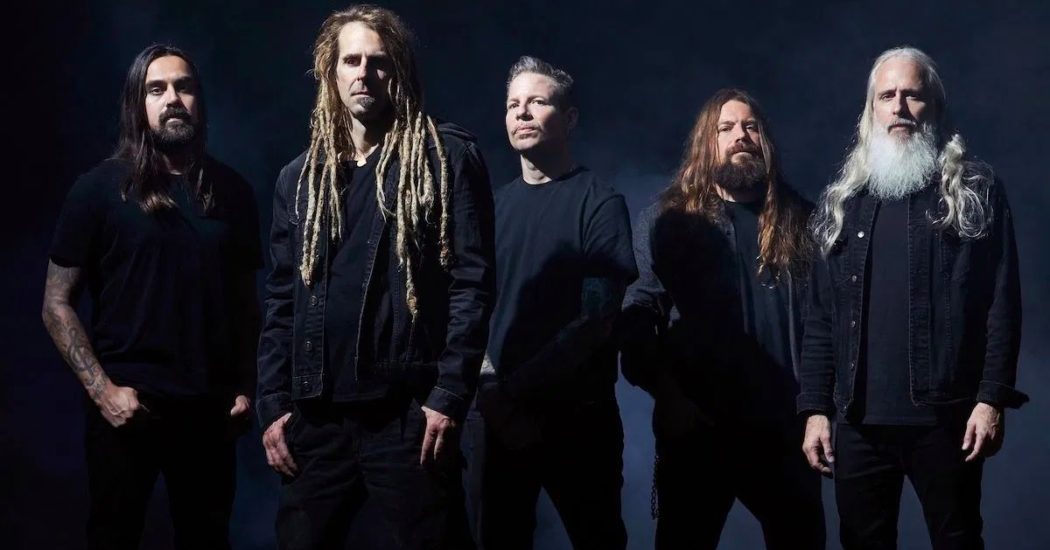 Lamb of God is carrying rock to isolate, reporting on Tuesday (Sept. 1) the first-run through ever live exhibitions of the band's new self-named album and their milestone 2004 collection Ashes of the Wake, both acted in the band's old neighborhood of Richmond, VA.
The principal stream is planned for Friday, September 18, and will include tunes from the most recent collection delivered June 19. The subsequent stream will follow on Friday, September 25, with a presentation of Ashes of the Wake, completely unexpectedly. The two sets will highlight reprises, including fan top picks just as melodies that haven't been acted in years. The two streams will start at 5 p.m. ET/2 p.m. PT.
Livestream tickets will be $15 per show or, temporarily, $20 for the two shows and are discounted now here. Moreover, the band will offer ticket and restricted release merchandise groups in addition to a selective product store accessible just to ticket holders during the stream.