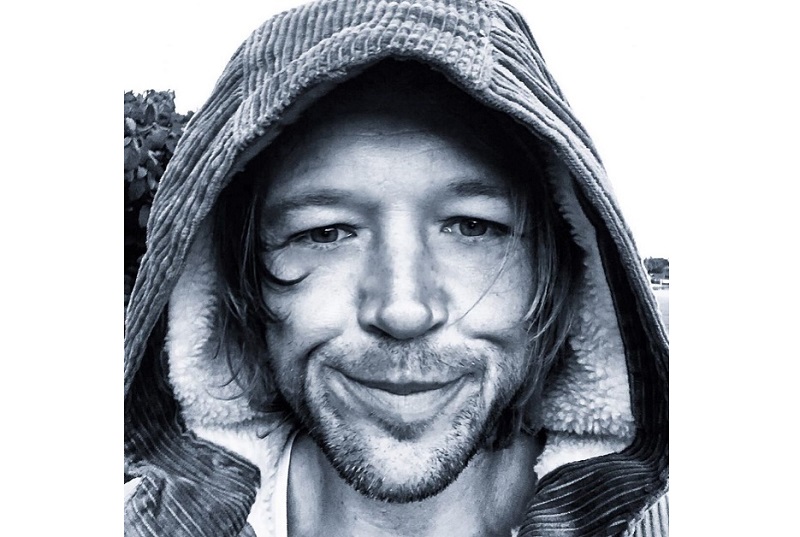 I had the pleasure of interviewing Joshua Berry-Walker an incredibly talented landscape photographer based in Gold Coast, Australia  He is well known for his ability to capture dramatic lighting along with beautiful scenery
HOW WOULD YOU DESCRIBE YOUR PHOTOGRAPHIC STYLE?
Currently, I see my photographic style as being traditional landscapes. I like to use the rich light which are found in the first and last hours of the day for dramatic effect. I also like to use bold foregrounds, with plenty of detail.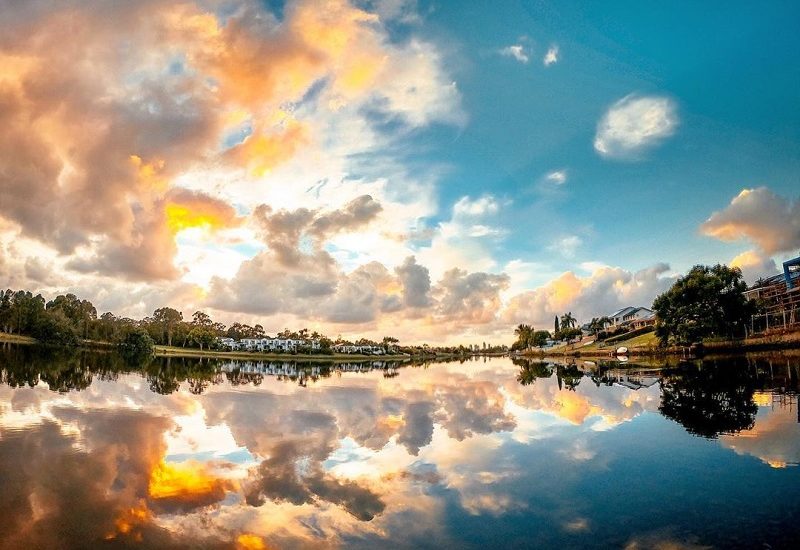 WHERE DO YOU GET YOUR CREATIVE INSPIRATION?
I get my inspiration from looking at landscape photography books by professional landscape photographers, and frequenting photography websites, where both amateur and pro's upload their work, I also follow some awesome landscapers websites, to keep up to date with their latest work.
WHAT IS TYPICALLY IN YOUR CAMERA BAG?
I use a Canon Eos 400D and my lens of choice is the Sigma 10-20mm ultra wide angle. I use a Manfrotto 785B tripod which is very lightweight and portable, but not the most sturdy! I also use a GoPro Max and a DJI Mavic Air 2 drone.
WHAT ARE YOU LOOKING FORWARD TO PURCHASING NEXT?
I am looking forward to upgrading up to a semi-pro body and purchasing an EOS 50D for the extra features and speed they have, although I am very happy with the results I get from my trusty 400D. Also on my list are some Lee pro filters, and a 10-stop filter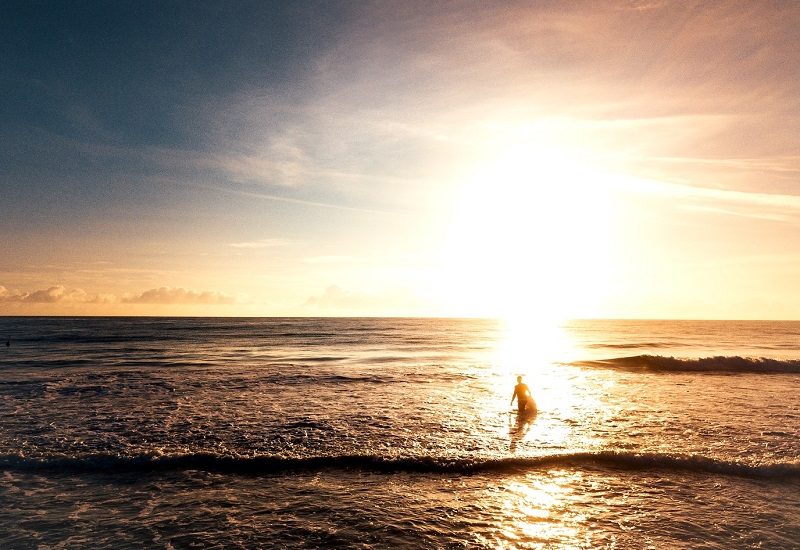 DID YOU HAVE ANY FORMAL TRAINING IN PHOTOGRAPHY?
No, I have had no formal training, just trial and error, and trying to better myself constantly. I was lucky enough to have a few friends around me who nurtured me through the early days and helped me, which was priceless.
PLEASE DESCRIBE YOUR POST-PROCESSING WORKFLOW?
I open the image using Lightoom, and open them into photoshop in 16-bit TIF format. Then I normally adjust contrast, saturation levels, some post sharpening, and some selective dodging and burning, to even everything up. Before sharpening I save the TIF file, as sharpening can be quite destructive, and then sharpen and save for web in jpeg format. I did go through a stage for a while of taking 3 bracketed images and merging them using HDR with tone mapping, but I find I get much more natural results using a single exposure and getting it right in-camera, it's much more rewarding.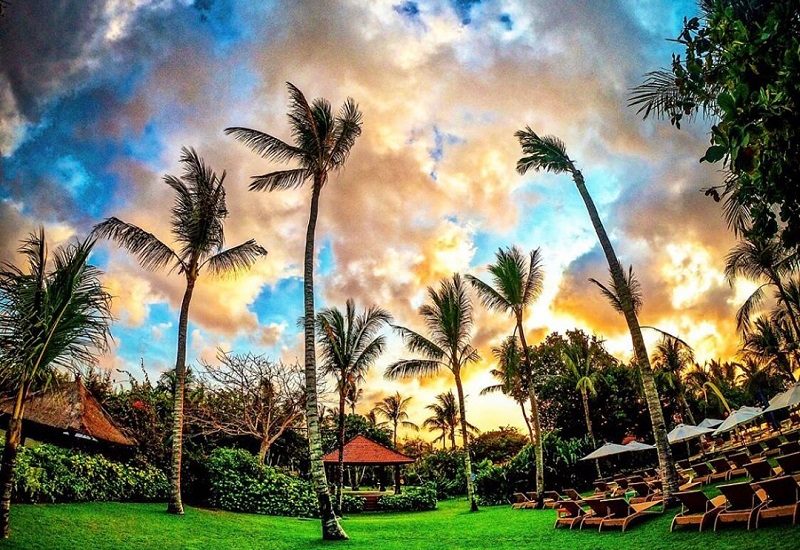 WHAT LIES AHEAD FOR YOU?
My next goal in photography is to stop taking pictures of mountains from the foot, and get walking up, to find viewpoints that are not easily accessible and that show the mountains from a different angle and different light. Currently, I have no urges to delve into other areas of photography, landscape work is why my heart is. I have the mental image of a photograph I want to take, I know the location and know how I want it to look, so part of my next goal is to get that image, even if it means going back there many times.
WHAT TIPS OR ADVICE DO YOU HAVE FOR OTHER ASPIRING PHOTOGRAPHERS?
My advice is to just persevere if you are not happy with your images, try new things, read up on post processing techniques and learn how to use your camera kit to the best of its capabilities by understanding ISO's, shutter speeds and aperture. Look at other photographer's images for inspiration, and most of all, have fun doing it. With time and perseverance, it will all fit into place. I am a firm believer in the more time and effort you put in, the more you will get out of it.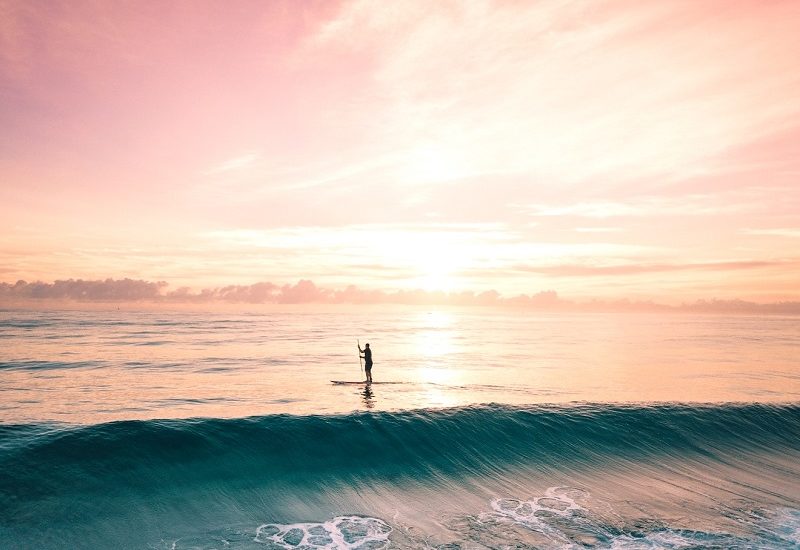 To see more of Joshua's work, visit his Instagram https://www.instagram.com/joshua.b.w/