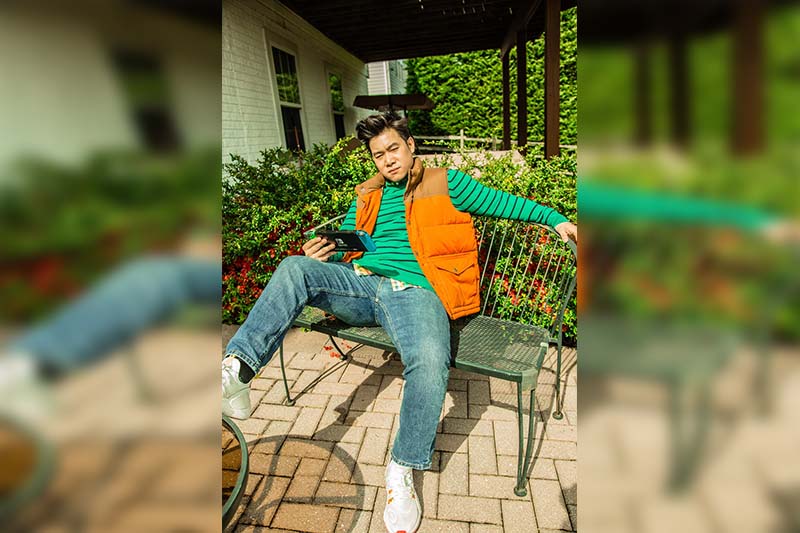 Video gaming is a huge hobby and it's influenced hip hop ever since the early 80's. Growing up, did anyone of you play Final Fantasy 7, Suikoden 3, Mario party, or Mario sunshine? Then you have a common interest with Fat Panda Tuan.
Tuan is rapper from Maryland, he is known for incorporating video gaming, anime, and popular Japanese culture in his music. Animated games like these are a huge impact in Tuan's life and career. In Tuan's song "Atari" he talks about how life is like a video game, Living life the way you want to, doing the things you have always been dreaming about doing. In "Atari" the hook states i don't want a job i just want to party" Imagine if you won the lottery today and didn't have to go into work tomorrow Who wouldn't want to puff fat clouds and jump on a game of Mario Party? That definitely sounds like a vibe I could get behind any day.
Fat Panda Tuan is more than just an artist, he spends his time in the kitchen and whipping up some authentic gourmet foods with his mother. Before he became a full time artist, he was a full time certified strength and conditioning specialist and he ran his own meal prep business for his clients. In his song In his song "Fat Sumo" featuring Cleveland rapper Chxpo, Tuan referred to the noodles as "Naruto Ramen" could you imagine eating them noodles? Sounds to me like they would SMACK your taste buds straight. Coaching fitness, cooking, and playing classic video games, has a huge impact in Tuan's life. Tuan is filled with talent, just the matter of time when everyone recognizes it.