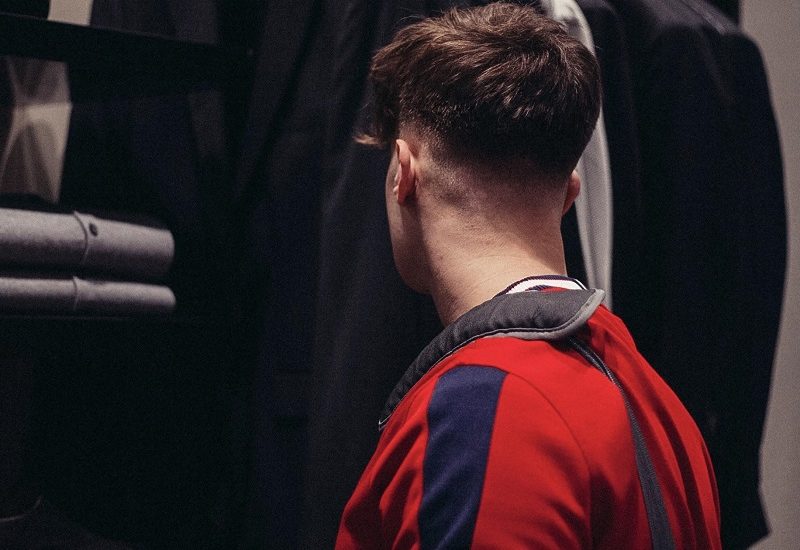 Social media, social media, social media. We spend hours and hours per day on platforms like Facebook & Instagram. Most of us are consumers, not creators, but individuals like Matthew J Phillips are not only creators but monetisers often making 4 figures per day. Matthew a 19-year-old entrepreneur from the United Kingdom has been creating content and growing audiences since 16 years old. He started out in the fitness industry sharing his physical transformation workout tips etc and massed a following of 50,000 on Instagram.
Since then he founded his educational company and created The Organic Clients Program that teaches coaches, consultants and mentors how to overcome the 3 main struggles they most commonly face and prosper – even with the current pandemic causing destruction. Those 3 struggles are, offer creation, organic leads generation/booking sales appointments and closing over the phone.
We spoke to Matthew and asked him to share with us a few tips about content creation to generate leads and attract clients. These tips are mainly towards coaches but will most definitely work for business owners and entrepreneurs across all areas.
The first tip Matthew shared with us was to always mention your target market. If you look through his content you will notice that he's constantly mentioning within his posts who he serves, coaches, consultants and mentors. So, if you help female entrepreneurs, throughout your content keep reiterating that this is for female entrepreneurs. This will make it crystal clear who you help and engrain in your viewer's minds your target market. Since implementing this he and his students are getting more inbound leads which ultimately leads to more clients.
Number two is to take inspiration from the most engaged with posts. He recommends to follow your competitors on Instagram, subscribe to them on Youtube or join large Facebook groups within your market and type a keyword in the search bar relevant to you. This will bring up content centred around that keyword. Use the most engaged with post as a template to create an engagement bonfire of a post of your own. The more eyeballs on your value the more leads you'll generate. The more leads you generate, the more clients you close.
Attention = Income.
Lastly, screenshot your payments and showcase them. This tip applies more to those that are helping others produce income, although you can do something similar in any area. As Matthew is helping coaches across all areas to close more clients and increase their income, he says that he must set the example. It's also widely known that results attract. Every now and then he will take a screenshot of his stripe account, his PayPal payments and call bookings. It's mindblowing how many people reach out to him he says after seeing these posts and then join his 1-1 program to become a student. If you're in the fitness space, this wouldn't apply to you, right? Instead, showcase your physical transformation and your personal bests. Same goes for any area. Showcase results
Many of Matthew's students are now making 5 figures per month from organic strategies and content creation, you can also achieve this feat with these three tips and a nifty structure to add them to.