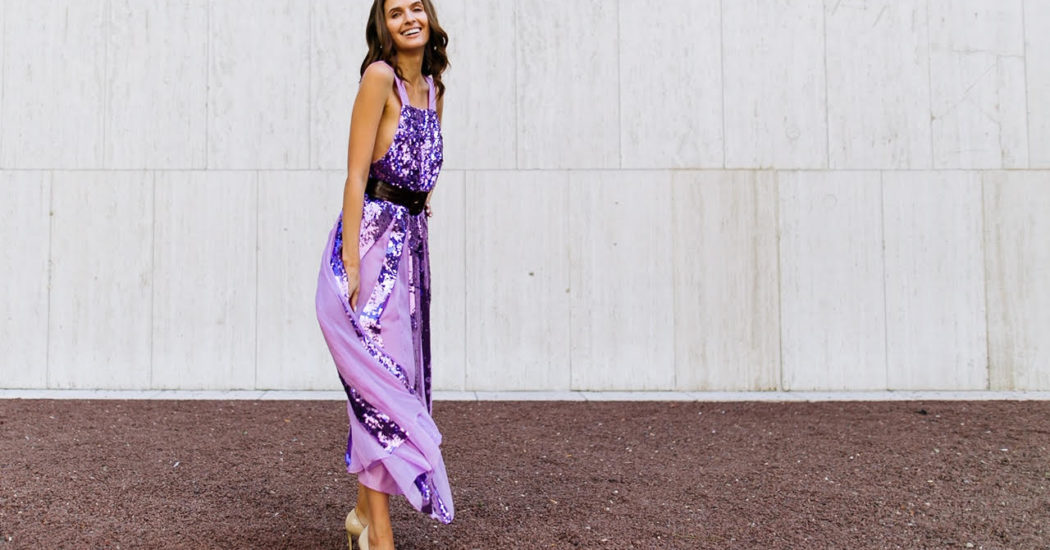 She's an actress, a fashion model, campaigner, and influencer — so isn't it about time we all got
schooled about Jessica Markowski? I interviewed the 26-year-old businesswoman to unearth her
secrets and find out how she's just getting started.
How did you get your start?
I got my start on the streets of Manhattan. I was recruited by a modeling agency and started my
a career as I was on my way to my high school class!
How did you get into Modelling?
Modeling kind of found me in a way. I was given the opportunities through being scouted. Once I
started going out to castings and booking jobs, I decided to pursue it on a full-time basis.
When did you start your Instagram page?
It's funny you ask! Do you know how Facebook notifies you of photo memories? They just sent me one
last week of my first post on Instagram! 7 years ago, and still going! I started my Instagram page
when I wanted to document my fun exciting journey as a model and actress in NYC.
A lot of people hate influencers. What kind of feedback do you get from the industry?
Some people love influencers some people don't. Most people don't understand how it can be
considered a "job." Many people think it's just an easy life filled with traveling, photographing, and
looking good head to toe. However, what they do not know that you are your own boss. You are
responsible for running your own business. You have to handle all the accounting, negotiating,
managing. There are a lot of moving parts that people don't really see on an aesthetically pleasing
Instagram feed.
How do brands know the return they're getting when they pay you to post?
They usually ask for stats and pricing to see if the partnership will be worthwhile.
Do you do more brand collaborations on Instagram Feed or Instagram Stories?
I do more brand collaborations on my Instagram feed. Instagram stories only last for 24 hours.
Brands want the content to live longer and have a longer impact.
Do you consider yourself an entrepreneur?
I do consider myself an entrepreneur. As I said earlier, I am my own boss. I work hard for every
penny. I hustle as much as I can because I enjoy it with all my heart. My business is my true passion.
I love it like a boyfriend.
Do you find that men are threatened by you because you're a strong woman?
It takes a certain type of person to handle my work lifestyle. I expect a lot from myself and from
potential guys. I am very hard working and think the only fit can be one who is equally as passionate
about success.
Instagram: @Jessicamarkowski