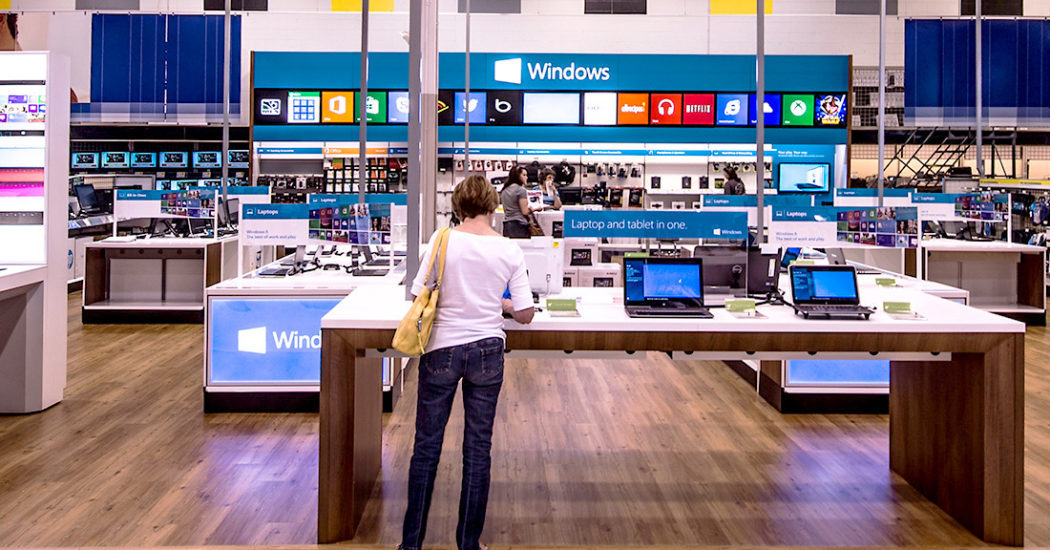 As you go about searching for the ideal laptop for your use, you often have a particular type in mind. However, this might leave you at a loss as you'll get many better varieties to choose from but you'll ignore them trying to find the one meets that one specific requirement of yours.
This is just one of the many mistakes that you might be making as you go about your laptop purchase. Stay tuned to figure out where you're going wrong when it comes to purchasing a laptop and how to make sure you're not doing them.
Opting for the cheapest/most expensive laptop
You don't necessarily have to go for the cheapest option there is to save up on money. You're most likely to be wasting all of it instead. So, instead of going for a cheap option, go for something that will give you a good use in an affordable range. No need to splurge too much on your laptop, but not making an adequate budget for it can harm your entire purchase.
The same goes for getting the most expensive laptop out there. An expensive laptop doesn't mean it has the best features, sometimes you can get better features in a relatively cheaper laptop which is why you should go for a practical and affordable option.
Overlooking ports and compatibility
The parts of every laptop aren't similar. The same goes for the ports and compatibility of different laptops. Two different brands of laptops will not have the same range of ports fixed or the same type of ports. You might be needing a USB-C port, whereas the laptop you're looking at and hoping to buy has a USB-A port.
Not paying too much attention to the size
Size matters a lot when it comes to the use of your laptop. You don't want to get something too heavy if you want to be moving around with your laptop. Make sure that you look at your usage and the size of the laptop you're getting before you make any purchase.
If your use of a laptop is limited mainly to your home, then you shouldn't worry about getting a larger size. However, if you have use that requires you to move around too much, then you would want to get something lighter and smaller.
Not knowing the right amount of power required
Often, people are unaware of the different adapter power options that the laptop comes with. Don't go for a particular laptop just because they're trending and you see them around everywhere. Understand your use of the laptop and see which will suit you better. Going for a lighter laptop that doesn't give you the performance or power you need to get your professional work done will be only a blow to your pocket and work. Understand how things work and find the laptop best suited for your needs.
Getting a laptop is a long-term investment and you want to make sure that you're doing it right. Be wary of all the mistakes that you're making and ensure that you overcome them to buy the laptop that's a good fit for you.