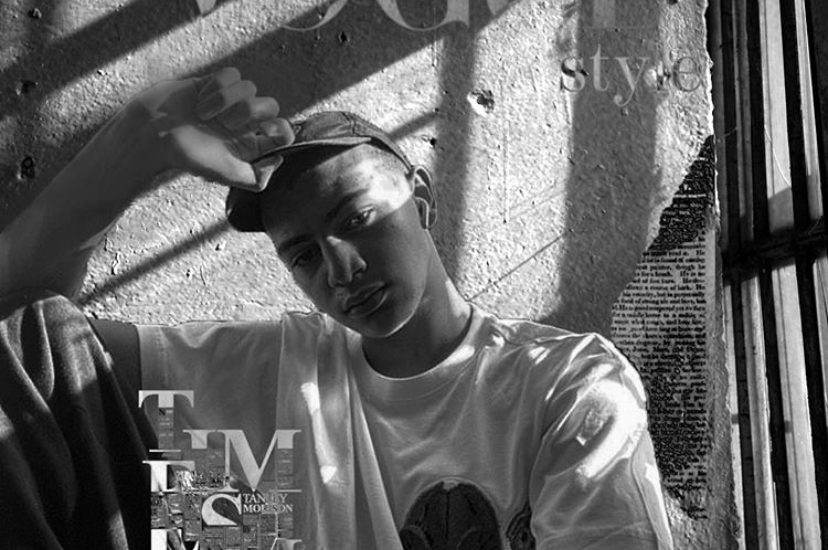 Mostafa Nouman, better known as The Teenage Entrepreneur, is a e-commerce professional and CEO of Circle Glow: A home workout equipment business founded in 2020. The business has customers from around the world, across multiple countries. They have the best workout equipment to use at home due to the COVID-19 pandemic, this makes their sales even higher. This isn't just a kid who thought of a good idea; it's big business.
Nouman's goal was to become a successful Entrepreneur and start his own business.
It wasn't necessarily his parent's dream for him. His parents were immigrants, from Egypt, who moved to Dubai when Mostafa was born for a better life. His father worked a great job that paid very well and eventually started his own business which he could eventually move on to Mostafa when he's older.
Nouman said, "I was in my room watching lots of motivational videos and videos on Entrepreneurship and how it can change my life, so i decided to go talk with my parents about it and say that I don't want to go to college, I think I want to pursue a career in business and entrepreneurship by myself. It wasn't a good conversation as they quickly told him no, you can't not go to college. They didn't believe in this online stuff. But that made him even hungrier for success and he kept focused on his goal, he wanted to prove to everyone that a career like this would be possible, at any age. After putting in hours every day for a long time he finally launched his first business which made his family a tad proud of him. And so on he started making sales and his life completely changed, once that happened he believed that anything is possible, he is currently on his way to do more and more throughout his personal career. He kept telling himself that he's going to do a hell of a lot more than this, he started getting in shape as well and getting his life completely together.
Part of the reason for Nouman's massive success is that he chose to use Entrepreneurship as a platform to showcase his personality and then branched out. He no longer just plays games around in his room, instead he focuses on business and success all day long. Another thing he is very successful at is growing his social media presence as he had a 500k+ follower social network just a couple of weeks ago, no update yet since then. As his popularity grew, so did his bank account. But he was about to become even richer. And it didn't come from brand deals or ad revenue; it was because of his rocketing social media accounts. He said: "back then I didn't really look at my accounts as a business that can make me money, It was literally just a couple of pages that I made to post some funny memes and quotes and stuff, I had no insights about business until 2020, when I started getting more on board and learning a lot more about Entrepreneurship and business online. So now i'm literally a 16 year old CEO and I own a network that exceeds well over 500k+ followers, which is incredible." Mostafa Nouman says that no matter how many goals you achieve you must keep going and keep making bigger goals and taking on higher milestones, that's exactly how you grow.