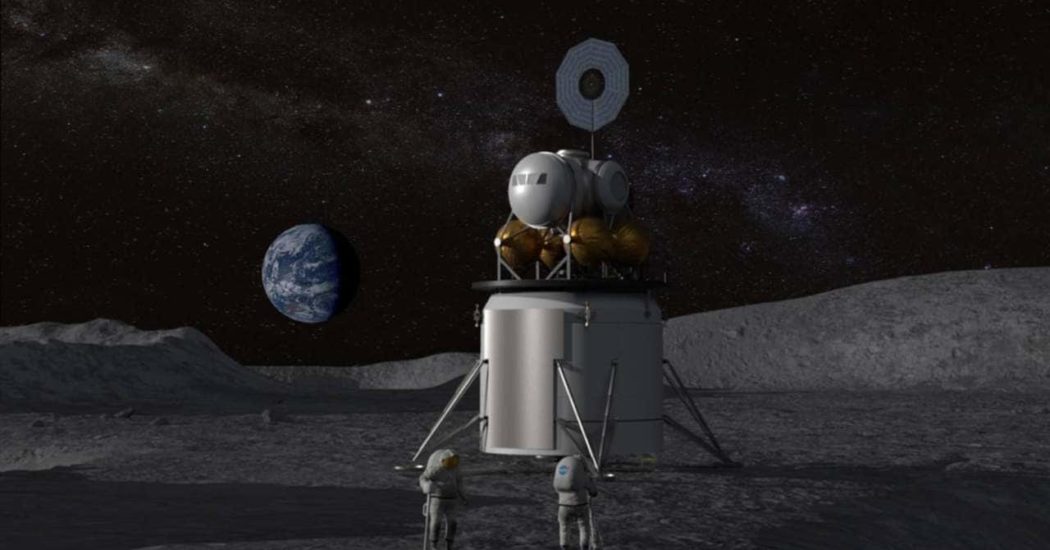 Blue Ghost will convey 10 distinct instruments to the satellite in 2023.
NASA has awarded Firefly Aerospace, an organization situated in Cedar Park, Texas, a $93.3 million agreement to complete a mission to lead investigations and test new advances on the Moon. In 2023, the organization's Blue Ghost lander will land in Mare Crisium, a 300-mile wide bowl on the close to side of the satellite.
It will convey around 207 pounds in gear to contemplate the lunar surface. One of its 10 instruments will catch x-beam pictures of the Earth to contemplate the sun's sunlight based breezes, while another will bore into the Moon to gather information on its warm properties. One more instrument will go about as an target for a laser NASA and Firefly will use to decide the specific distance among Earth and the Moon.
The entire mission, which Firefly will do generally all alone, will take care of into NASA's Artemis program. As a feature of the project, the agency has been granting agreements to organizations like SpaceX and Blue Origin to accelerate its timetable. Be that as it may, lately it's gotten hazy if NASA will actually want to meet its aspiring 2024 target for returning people on the moon.
Toward the finish of January, it came out that the agency had discreetly pushed back the award timeframe for two lander contracts from late February to the furthest limit of April. Furthermore, in its latest spending bill, Congress just allotted $850 million to NASA's Human Landing System project, rather than the $3.2 billion the organization had requested.