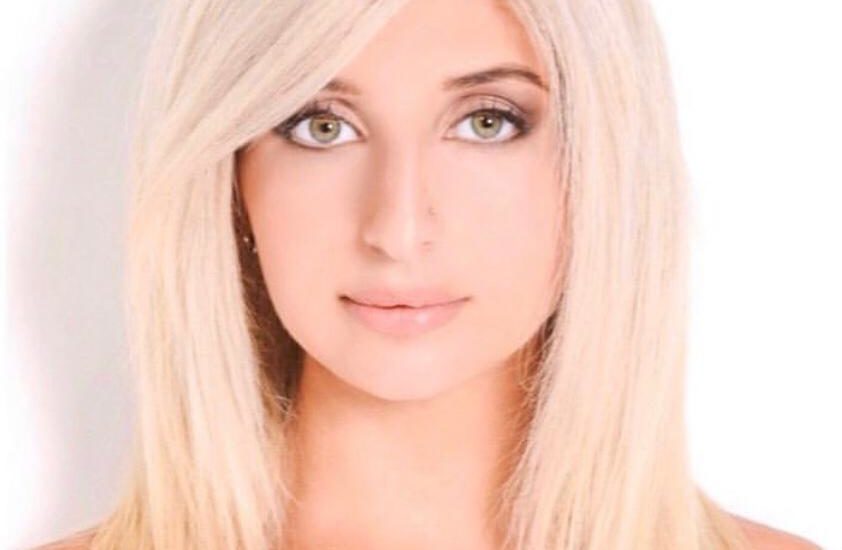 Style is an aspect to exemplify who you are without having to speak rather, make your body language speak and justify your attitude. Modeling and Fashion industry is an extremely robust industry and arduous to get the name ascertained in it. And it is a very massive undertaking for a person who has no clue of any forthcoming challenges after getting into it.
Neda is a bewitching, youthful, and glamorous model. She has been inquisitive for modelling since her early 20s. Back then she was preoccupied with her medical profession, but she has now committed her time on modeling and to present herself in a very professional way towards the fashion industry. Resulting, she had started her journey when enrolling herself in the Modeling & acting school, at JO ANDERSON MODEL & TALENT, In NJ & has had success being apart of other agencies statewide . She has also committed her time on focusing her talent towards being a certified make up artist & photographer.
She is currently residing in Philadelphia. She has modeled for some substantial companies. She is hustling with many agencies worldwide and her gridlocks in the modeling & acting business run deep. Her career got blessed with success. Her alliances were strong in the cities where the establishment is really tough for beginners. With the help of her contacts, She got starred in commercials, modeling ads, and has also presented herself in few TV shows & fashion shows with New York Fashion Week. She is presently Mrs. Philadelphia US Nation through the US Nation Pageant. She has walked in various fashion shows for Super Chic New York Fashion Week. She did small roles in the TV industry. Blue bloods, smash, hospital commercials – some others have witnessed her auspicious aura and dexterity. She is a very enthusiastic, subtle and formative person.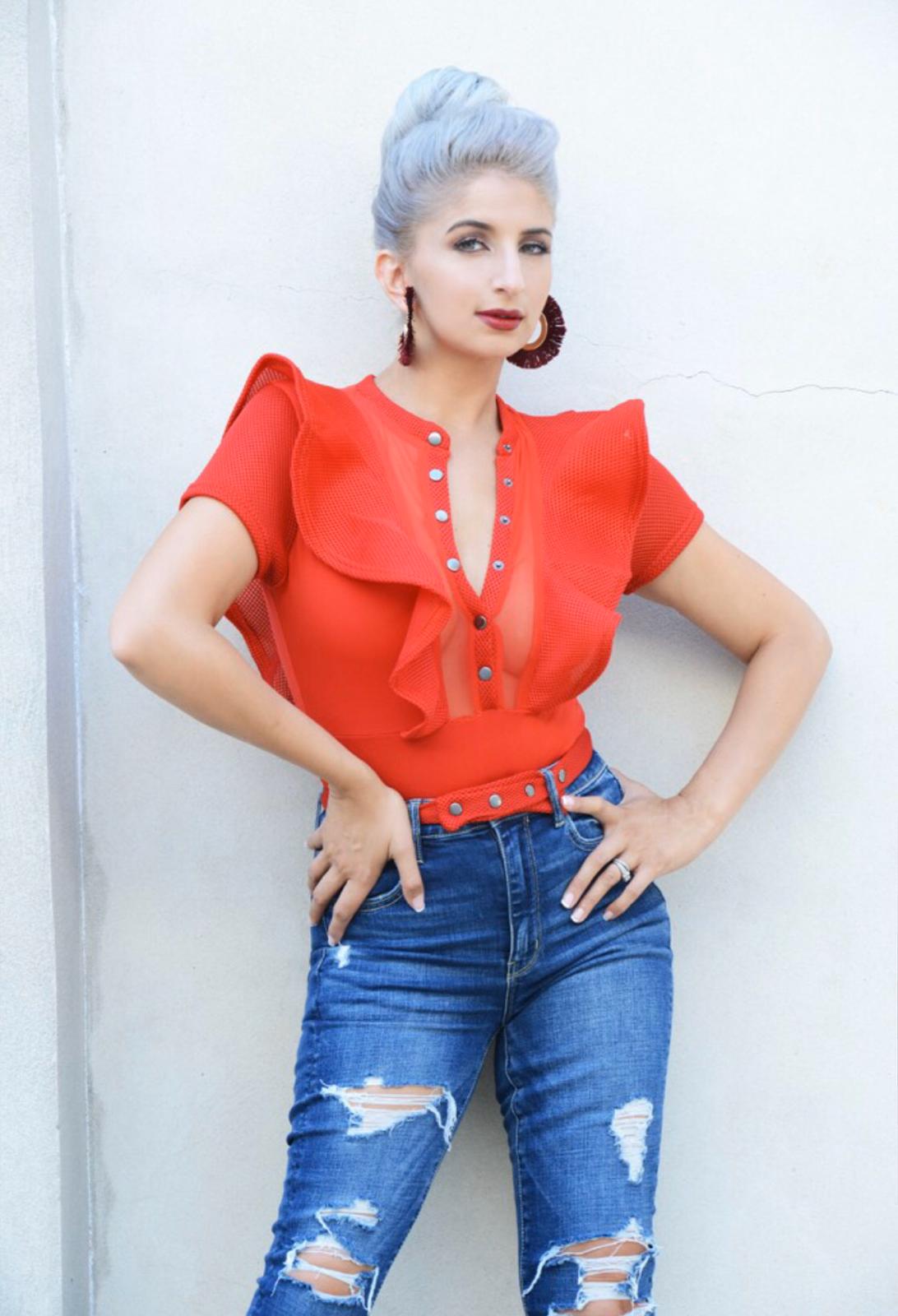 According to her belief "Success comes to those who know how to work harder for their passion and leave no stones unturned in making it possible to reach the heights of triumph, spreading the alluring vibe of their positively influential personality."