Omar Choudhury Tells Us How He Helps Thousands Of His Clients Build Credible Instagram Pages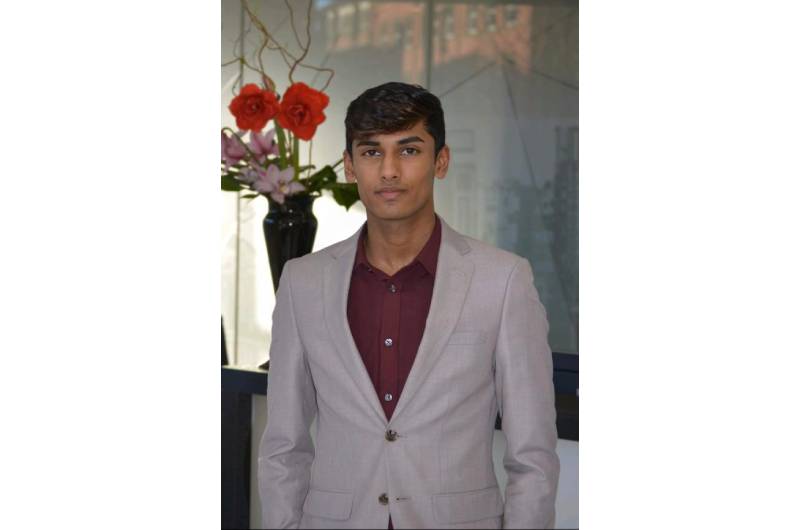 Omar Choudhury is a well-known social media strategist, digital marketer, and high-ticket closer. In the last two years alone, one of his main companies "Grow With Us Agency" has transformed the lives of over 2500+ clients worldwide. By doing so, the multi-million-dollar company has become a household name for many entrepreneurs and influencers who are looking to grow a strong following on the platform. 
Founding
Based out of Miami, the company is run by Omar, Dre, Arthur, and their amazing team of over 100+ hard-working individuals based all over the world. The company is focused on its client's growth, both online and financially. The main USP of the business is how well they scale Instagram brands and help their clients to monetize their newfound credibility.
Collaborations
The company has teamed up with some of the largest social media stars around the world, including Supreme Patty, Lele Pons, and Fivio Foreign to give back to the community. They have given away cash, PS5s, and even a car. Talk about helping people out during Covid! These giveaways allow their clients to get an opportunity to grow their following by tens of thousands of real fans all coming to their page to check them out.
Services
Some of the largest entrepreneurs in the world use the company's services. But Grow With Us Agency didn't become a household name in the Instagram world by just offering follower growth. Rather the company focuses on a full range of services to ensure their client's entire brand is fully established. Allowing their clients to also benefit from high-level engagement, access to being published on some of the biggest articles in the world, high ticket sales coaching, and a private community, the company has ensured that their clients are on a fast track to success by working with them.
If you are looking for help in building a credible online brand, then message Omar on Instagram for further advice.
OMAX develops a complete ecosystem with its Dapps and E-commerce utility.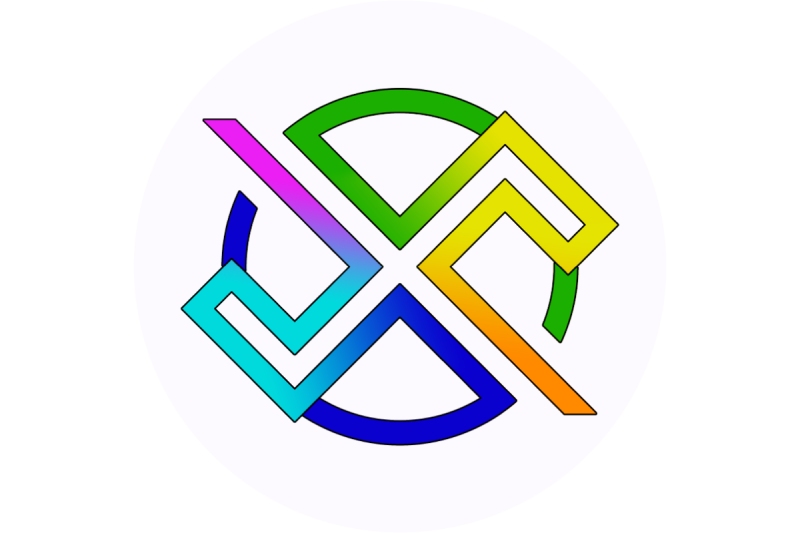 Omax launches mainnet on 19th August 2022.
Omax coin project is working on chain solutions for dapps with evm compatibility. In order to to make it easy to launch dapps and project on the Omax chain lot of features are being introduced.
The global ecommerce market is expected to total $5.55 trillion in 2022. The project aims to get a slice of the pie with e-commerce payment utility solutions as its main aim.
OMAX COIN has chosen to be compatible with the existing EVM protocols in order to take benefit of the rather developed apps and community,
The consensus quorum gives holders and developers a sustainable ecosystem to focus on building their dapps.
Omax Coin is gearing to have its own bridge and swap, exchange etc. As the Omax ecosystem develops further and with additional features added the future for Omax looks bright.
New releases webseries news on Apsters Media-29/06/2022
Meet General Secretary of Akhil Bhartiya Jat Mahasabha, Vijay Malik
You cannot become a good political and social worker if you are not determining, visionary, smart and professional. Today we will talk about a Rohtak based icon who is making his mark at a very young age none other than "Vijay Malik"
Aspirations begin by a dream that you see with open eyes, Success need not only be in the commercial or industrial sector, one such epitome is Mr. Vijay Malik who has a very unique fantasy.
When on dream, They usually fantasize of a job in corporate sector or becoming an IAS/IPS officer, but Mr Malik the epitome keeps a wide mind in doing social activity and he nurtures this fantasy. This 30 year political and social leader is blessed with both luck and talent of which he has made a valuable use.
Vijay says "I believe in putting 100% hard work and living without any regrets. And if you have worked enough, the results are always fruitful."
Vijay Malik was born on 20th August 1991 in Bhainswal Kalan, Sonipat and bought up in Rohtak, He belongs to a very reputed family of Malik's. Vijay Malik was into Construction line before entering in the political world.
Vijay Malik is focused right from an early age. He knows what to do in life, He has set his standard very high for life which is surely going to give him some fantastic results in upcoming years. He is not a guy who will be stopped at any hurdle in his life as he believes in bringing a fresh approach to his life.
You can follow Mr Malik on his Instagran handle by clicking on the link given below :
https://instagram.com/official.vijaymalik?igshid=YmMyMTA2M2Y=