OMAX develops a complete ecosystem with its Dapps and E-commerce utility.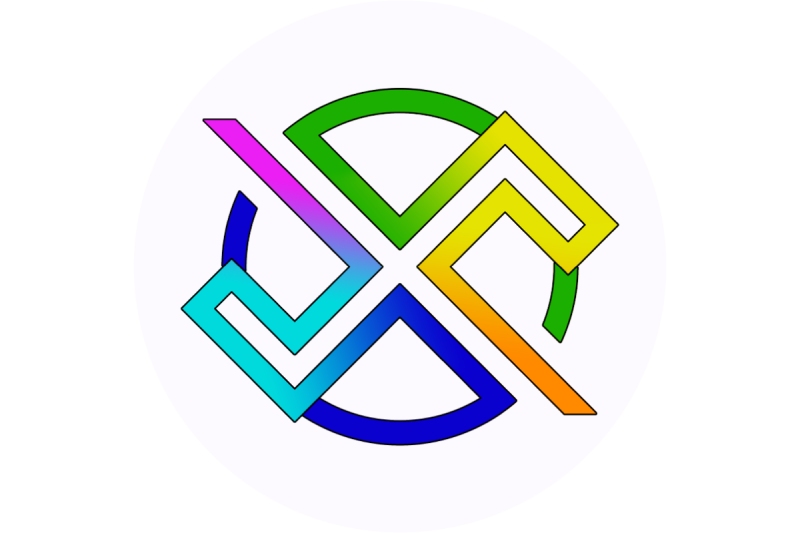 Omax launches mainnet on 19th August 2022.
Omax coin project is working on chain solutions for dapps with evm compatibility. In order to to make it easy to launch dapps and project on the Omax chain lot of features are being introduced.
The global ecommerce market is expected to total $5.55 trillion in 2022. The project aims to get a slice of the pie with e-commerce payment utility solutions as its main aim.
OMAX COIN has chosen to be compatible with the existing EVM protocols in order to take benefit of the rather developed apps and community,
The consensus quorum gives holders and developers a sustainable ecosystem to focus on building their dapps.
Omax Coin is gearing to have its own bridge and swap, exchange etc. As the Omax ecosystem develops further and with additional features added the future for Omax looks bright.
New releases webseries news on Apsters Media-29/06/2022
Meet General Secretary of Akhil Bhartiya Jat Mahasabha, Vijay Malik
You cannot become a good political and social worker if you are not determining, visionary, smart and professional. Today we will talk about a Rohtak based icon who is making his mark at a very young age none other than "Vijay Malik"
Aspirations begin by a dream that you see with open eyes, Success need not only be in the commercial or industrial sector, one such epitome is Mr. Vijay Malik who has a very unique fantasy.
When on dream, They usually fantasize of a job in corporate sector or becoming an IAS/IPS officer, but Mr Malik the epitome keeps a wide mind in doing social activity and he nurtures this fantasy. This 30 year political and social leader is blessed with both luck and talent of which he has made a valuable use.
Vijay says "I believe in putting 100% hard work and living without any regrets. And if you have worked enough, the results are always fruitful."
Vijay Malik was born on 20th August 1991 in Bhainswal Kalan, Sonipat and bought up in Rohtak, He belongs to a very reputed family of Malik's. Vijay Malik was into Construction line before entering in the political world.
Vijay Malik is focused right from an early age. He knows what to do in life, He has set his standard very high for life which is surely going to give him some fantastic results in upcoming years. He is not a guy who will be stopped at any hurdle in his life as he believes in bringing a fresh approach to his life.
You can follow Mr Malik on his Instagran handle by clicking on the link given below :
https://instagram.com/official.vijaymalik?igshid=YmMyMTA2M2Y=
How IT Services Can Be Industry Tailored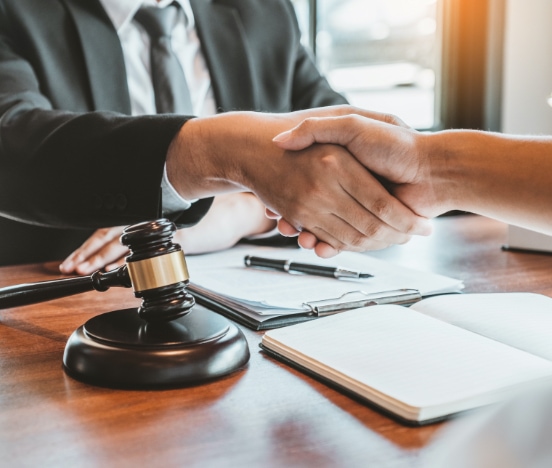 Every business is unique in many ways, yet specific business sectors have similar needs and whether you run a dental clinic, a wellness retreat or even a law firm, your business has very specific needs. Add to this the fact that we are living in a digital world and you can see the importance of tailored IT services for every business.
Law Firm: A case study
Let's look at a thriving family law firm with a team of legal experts who provide a professional service across the board. Such a business would wish to have law firm IT support from a leading NY provider with experience in the legal sector. All confidential client data needs the best cyber-security and with a secure cloud network, lawyers and staff can access the data they need from any location, even the courtroom.
Full Compliance
The Federal Government continues to push every sector, with strict guidelines and severe penalties when you fail to comply and this applies to the legal sector, as well as others. The last thing you need is to be found to be breaching a regulation and your IT support partner ensures full compliance across the board.
Specific Software
Law firms require an efficient appointment schedule system, one that can be accessed from any location, allowing lawyers to book time with their clients; automated notifications ensure no court date or meeting is overlooked. You would have 24/7 support to ensure that your systems are always online and performing as they should, which is a valuable asset for any business.
Secure Video Conferences
The pandemic has driven law firms to deliver their services in a virtual environment; a Zoom meeting with a client is every bit as effective as being in the same room, plus your cloud network is secure, so your clients will have peace of mind, knowing the conversation is confidential. VoIP communication is a game-changer and the sooner your law firm makes the switch, the better. The best thing about real-time video communication is the low cost; no more huge cell phone bills, as VoIP uses the Internet to transmit audio and video data. You should also have a presence on platforms such as Facebook and Instagram, which many professionals use.
Scheduling Court Appearances
Of course, this is the arena for the lawyers to do what they are good at, representing their clients in the best possible way and a team of lawyers would need a good court schedule system in place. Being in the wrong place is simply not an option when it comes to court appearances and with a state-of-the-art scheduling system that has customized notifications, attorneys can prepare well in advance for coming cases.
Every business sector has specific IT needs and with an established IT support company in your corner, you can enjoy the best in terms of IT support, with advice and tech support 24/7, you can provide a top service for your clients.
It is worth noting that cyber-crime is very real here in the US and the need for good cyber-security has never been greater.