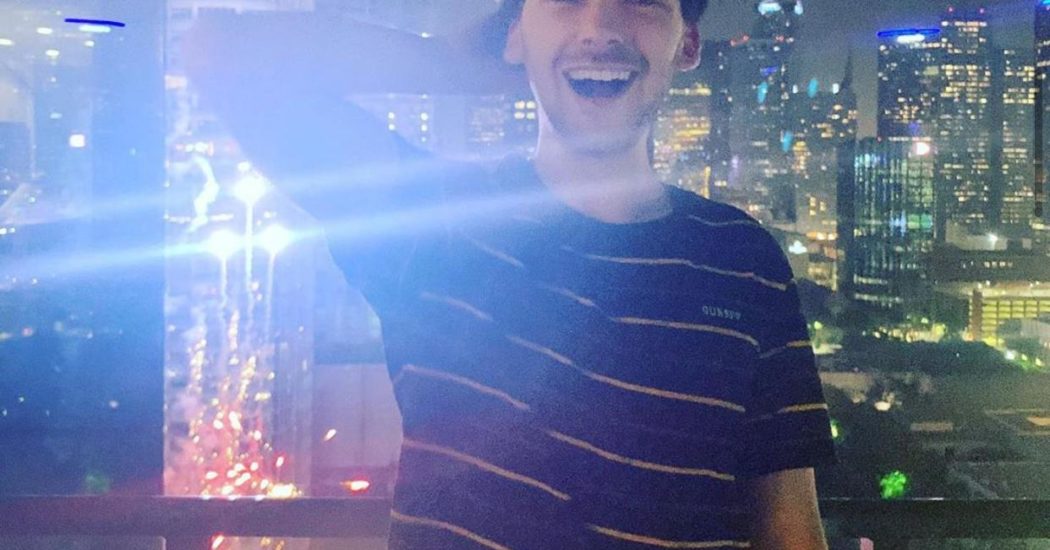 The young influencer enjoys a colossal community of millions of followers across social media platforms.
With the beginning of many new industries giving a chance to youngsters to take over major parts of their businesses, the world has witnessed so many new and wholesome developments that were the need of the hour; especially after almost all sectors going digital with their operations. These youngsters put in their every possible effort to sculpt the careers of their dreams and reach a position where they can influence many others like them and the future generation. Social media platforms have today become a necessity for almost all and the youth are making utmost utilization of the medium to increase their reach and presence. One such youngster from Illinois, Chicago, is Zachary Tarnopol, aka Poke, whose love and affinity towards YouTube took him on a journey to become a gamer, influencer and video content creator.
He is the famous Roblox content creator who has taken the gaming world to newer heights and has provided the best forms of entertainment to the youth under 18. Currently, on this platform alone, Poke enjoys a follower base of more than a million people. He even gave his voice as Bacon Soldier in the Roblox film 'The Last Guest', which earned him more recognition.
Through play, and with Roblox, Poke is bringing the world together. He has created gaming videos that have given an unimaginable experience to the gamers and yet have the aim to learn more new things, techniques and tricks from other gamers.
Poke joined YouTube in 2007 when he was only nine years of age and since that day; he has always strived to create content that in some way connects with his audiences. This is the reason; Poke has focused on the entertainment aspect and at the same time, provides them with real-life content and real-life pranks. His YouTube channel (https://www.youtube.com/c/Pokediger1/about) today displays the love from his subscribers that have reached around 4.54 million. And, speaking of the total number of YouTube video views, it has reached over 1 Billion.
His music videos like SeeDeng, Ant and Poke – PRESTONPLAYZ ROBLOX (OFFICIAL MUSIC VIDEO) which in itself became a rage in the online platform has gained 325K likes and more than 18 million viral music video views. His firm Poke Media LLC which he initiated in 2017, has put all the focus on content creation and production for influencing the youth and the kids the right way and teaches them lessons through gaming and real-life content to open up their thoughts and perspectives in life.
Poke considers himself as the kid personality who acts younger than himself. He thinks that teaching the kids and influencing them is the most rewarding aspect of his job.
His social media platforms are a massive community of people who follow and trust Poke for his influential work. On Twitch and Roblox, he has more than a million followers, on TikTok, he has 500K followers, and his Instagram (https://www.instagram.com/pokey/) has over 215K followers.