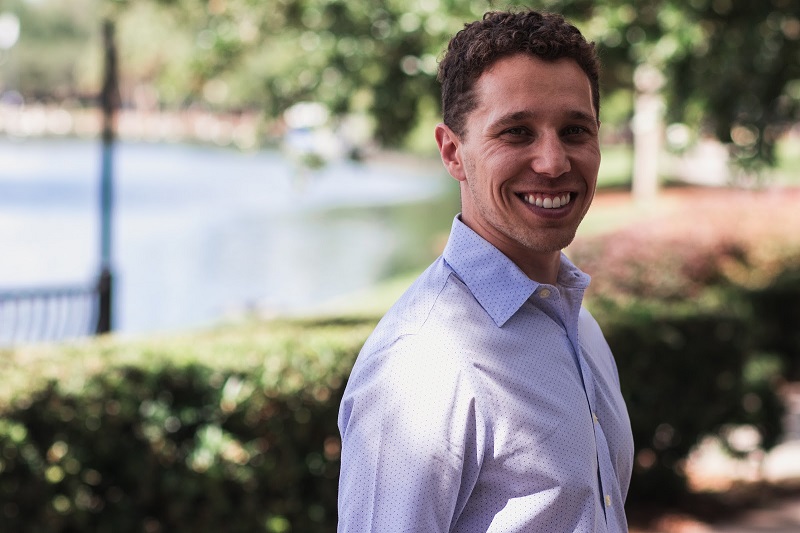 In the age of social media, it is extremely important for businesses to have a good online media presence that will bring more customers. Scott Bartnick, a strong professional leader with a Bachelor of Science in Industrial and Systems Engineering, has worked with large corporations and over 300 brands to create new sales channels, build brand awareness, increase credibility, and grow their reach. He is a serial entrepreneur, published author, and successful business owner who has an extensive knowledge and divers experience in eCommerce consulting, operational excellence, public relations, sales, and marketing.
When Bartnick first started one of his four businesses, he discovered an Instagram growth service which allowed him to grow his account and re-direct the followers to his business. He realized he could use that service with his clients and started working with different companies teaching them the trade, how to grow their social media presence, and how to share that presence in order to monetize their business.
Based on his experience and the different ways in which he was able to make his business succeed, he founded an eCommerce consulting business–The Five Day Startup–and co-founded a PR agency–Otter PR. With these companies, he has been able to teach other businesses how to build their profile with online media. Why is this important? Because every business needs media presence in order to become credible and to attract possible customers to their website.
With The Five Day Startup, he has been able to help entrepreneurs around the world build and grow their brand. He has done this by setting up third-party eCommerce platforms and developing a comprehensive Amazon analytical checklist and project tracker. Throughout this mentorship, he has given access to his personal photographer and graphic designer to help businesses create a website that looks professional and aesthetically pleasing.
When it comes to Otter PR, he started working with serial entrepreneurs, experienced digital marketers, media strategists, and branding experts to provide help and media coverage to different brands. He was able to provide his experience to create an agency that will help businesses–or individuals–grow their media presence. They work with recognized media outlets which cover their clients and offer them guest posts to share their knowledge on their specific industry.
Scott Bartnick started helping businesses build their profile with online media because he knew how important it had been for his own business. With the growth of his social media accounts, Instagram in particular, he realized it was a great way to re-direct people to his online business and get more customers. When this strategy started working for him, he implemented ways in which he could teach other companies to take advantage of this and grow their brand. Because he understands the day to day struggles of running your own business, he has developed proprietary algorithms to skyrocket your business and save you thousands of dollars in costly mistakes.
Having an online media profile is particularly important nowadays and any entrepreneur can tell you that. What is different about Scott Bartnick is he has taken his experience, his knowledge, and his resources to help other businesses build their profile. He has now helped over 400 businesses launch their products and brands going from zero to seven figures in under two years.