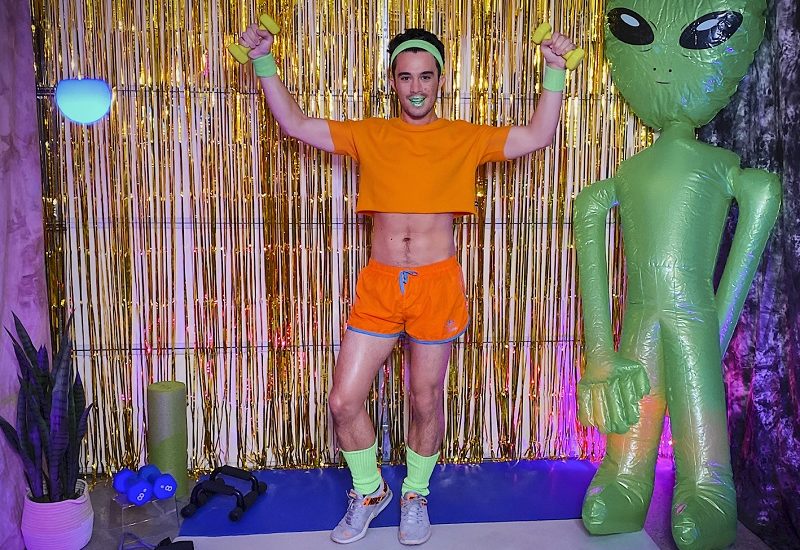 COVID-19's isolation may have the masses on anxiety-laden lockdown, but Instagrammer and YouTuber Rigel Gemini's innovative music video for "I Can't" is bound to uplift audiences. Brimming with a bold and beautiful entourage, social distancing sparkles to new heights with Gemini's fierce and fresh 5-minute club anthem. "I Can't" corralled top celebs like Alyssa Edwards and Gia Gunn of Rupaul's Drag Race, B Hawk of POSE and YT star Arika Sato, to name a few, in a multi-house party of our wildest quarantine dreams.
After weeks of working with artist TIAAN for songwriting/background vocals, powerhoused by trans producer Ford (J.Lo, Michael Jackson), the original music video plans were met with intense pandemic restrictions. "My husband Cameron Lee, who is the art director for all of my projects, suggested doing a virtual music video where everyone films at home. Even with quarantine, I still wanted to do something over-the-top," Gemini explains. The virtual experiment reached beyond expectations thanks to the national and local celebrity guest stars. Though "I Can't" was filmed safely in each individual's home, the energy exudes a rambunctiously fabulous togetherness thanks to seamless edits by Rahjiv Staten and cohesive choreography by Victor Jackson. Appearances include TIAAN, Aaron Valenzuela, Feroza Syed, Brigitte Bidet,
Brande Elise, Dani Gray, Miss He, Geo Neptune and TJ MAXXX.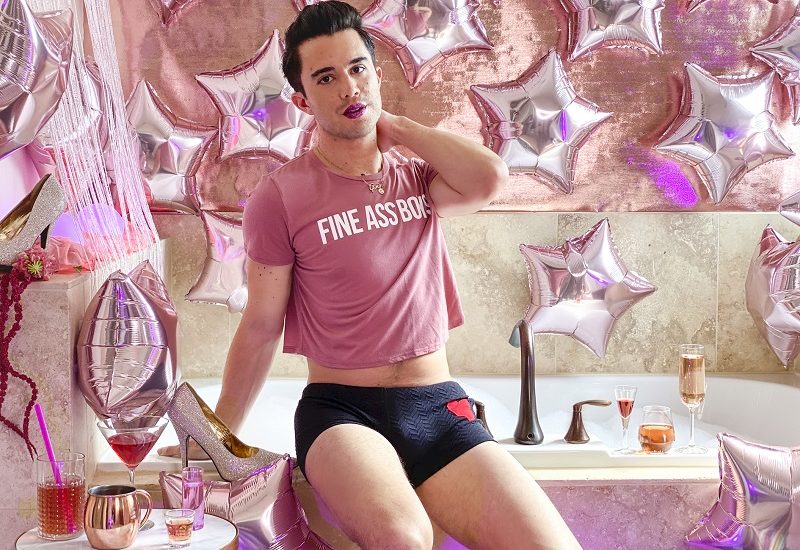 "I Can't" is catchy and infectious, but Gemini's hot take on the at-home order also encourages the enjoyable aspects of "stay home". Lux sets created by Lee were washed in neon lights, complimenting Gemini's perfect presentation, lace and leather in one scene, embracing '80s Aerobics in another. "I Can't" received enthusiastic acclaim upon its premiere on Gay Times Thursday April 23 with a strong message that, no matter how far, our collective empathy and communication will help us get through this trying time.