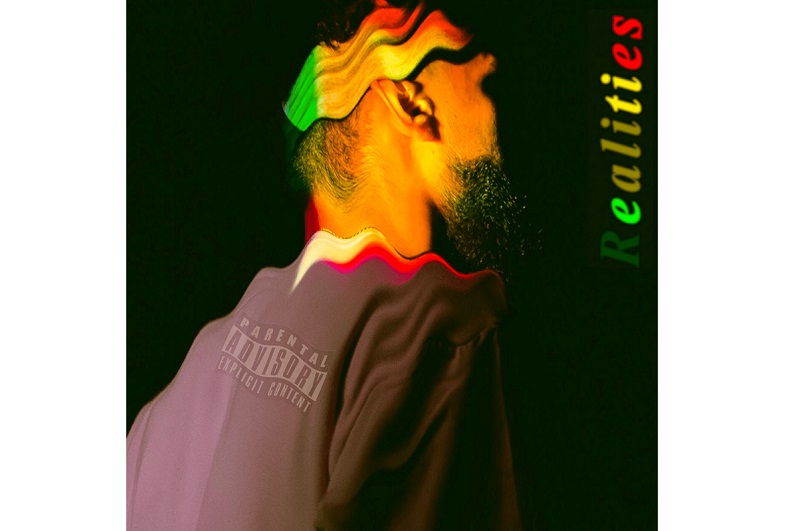 While taking over seven months to write and record the album, Skis was able to truly focus on his Realities creating what he described as, "a walk through the toughest parts of real life to come out in a new, brighter, more positive world". In an Instagram post, he mentioned the entire process from start to finish helped to realign his mind with reality and his goals and also voiced belief that we, the listeners, could 'find a beacon of hope in [our] lives' too through the music. Skis also said he had recorded a few more songs than the seven that make-up the project but concluded that the songs that were chosen were thoroughly processed and carefully selected by himself and members of the group he is apart of, Young Vets. This is the second solo project released by YV, it follows that of T the Pharaoh's 'Pharaoh Files', released in August 2019.
Highlighted Songs:
Perfect Imperfections
"Life ain't always clear cut, you feel?" This song captures the raw feeling of just not being good enough or where you want to be in life. Skis tells us of how he has been bothered by different facets of life that at various points have gained a significant amount of control, blurring his daily thoughts. In reality these ­­­­imperfections are insignificant but, in the moment, they mean everything. It is a battle between staying aligned with oneself and choosing what to divert attention towards.
All Night All Day
Working out? Need some motivation? This catchy, high energy song is easy to catch the rhythm of. Lyrically, All Night All Day focuses on that constant grind, the one needed to improve your situation and change your life. While preaching work ethic and trusting the process, Skis still reminds us to remain humble and blessed. He told us this track embodied his daily mindset which has helped to keep him focused and achieving his goals.
Who is Skis? – Skis is a 21-year-old musician out of Wisconsin. His sound has been ever-evolving, beginning as more of a boom-bat hip-hop artist and transitioning through rap and harder trap beats, lo-fi and even pop-like beats, as well as experimentation with autotune and singing. He provided a range of influences starting at Future, Kanye West, and OutKast, and stretching to Bob Marley, Prince, and even the Doors. His love for music started early as he grew up playing piano and a variety of other instruments. In middle and high school, he developed a love for poetry which turned into writing music over different beats and the piano. He recorded his first song, a 'No Role Modelz' remix, off of his phone in 2015, which was the first of a few tracks he dropped on Soundcloud. It wasn't until 2018 that Skis began creating music again, this time with a few long-time friends in a group called Young Vets. The quartet has been together for the past two years now having done around 20 live shows, releasing three group albums, and a plethora of singles. Skis' music is out on every streaming platform you listen to music on.
FIND SKIS:
Instagram: @skis._
Twitter: @skisoffixial
Email: [email protected]